When you think about watching the Super Bowl do you look forward to the game, the commercials, the half time show or the Super Bowl Party Food?
I have to admit, I love all sports, including football. Although I love to watch college football more than the NFL games, there is nothing like Super Bowl Sunday.
This special day is one of the best times to gather with family and friends to watch not only the championship game, but the much anticipated commercials as well.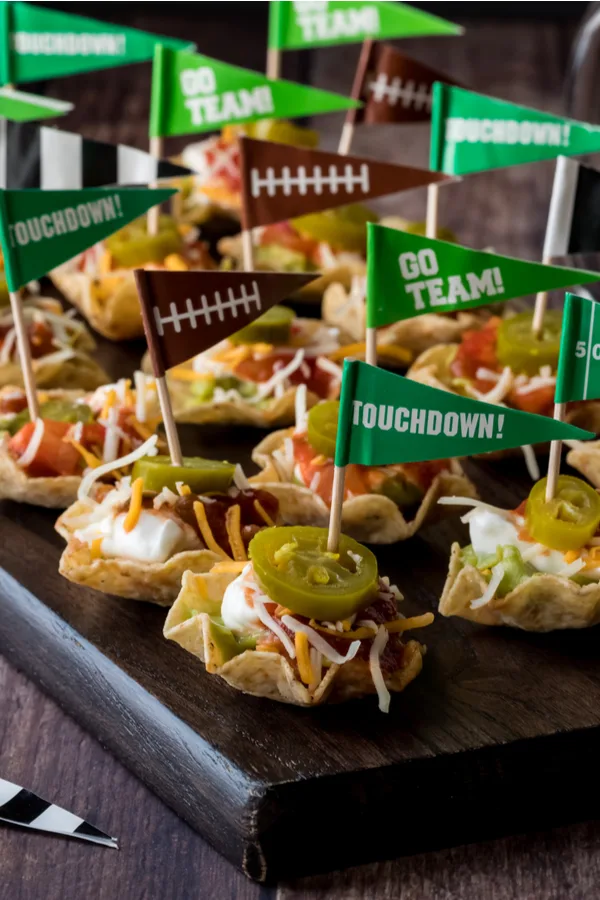 Not to mention that this is a bonus year. The winter olympics will be going on at the same time as the Super Bowl. So no matter what sport or event you like, it is a great time to not only watch the events on television, but to also enjoy some great food!
Below I have listed out some of my favorite recipes that are always a huge hit at a gathering with family and friends. From appetizers, sandwiches, burgers, chicken wings, dips, spreads and even low-carb recipes, I have it all covered!
So pick out your favorite recipes and share them with your family and friends as you root on your favorite team, competitor, or as you pick out your favorite commercial!
Super Bowl Party Food Recipes
MAIN DISHES:
The main dish has to be the star of the day even if your favorite team wins or not. It has to be filling, while being easy to eat so that you can still watch the game without difficulty. Here are some of our favorite main dish recipes to serve at a watch party:
1. Sandwiches
Sandwiches are great to serve when feeding a crowd. They are easy to eat, require little clean up and can be enjoyed while watching the game.
Below I have listed some of my most popular sandwich recipes that are always a crowd favorite.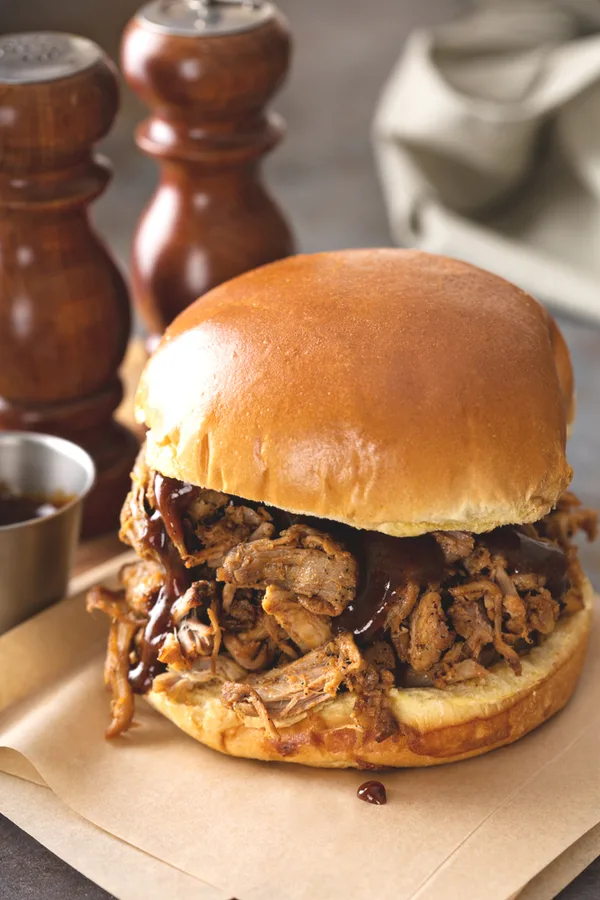 2. Sliders
When it comes to Super Bowl Party Food, you might want to consider making sliders instead of full size sandwiches. That way everyone doesn't fill up before eating the rest of the amazing food that you have prepared.
Sliders are basically mini sandwiches and are most often made using small slider buns.They are tasty and can be easily eaten in just a few bites while watching the game.
Although you can make any of the above listed sandwiches, there are a few more options when it comes to specific slider recipes.
3. Chicken Wing Recipes
When you think of Super Bowl Party Food, chicken wings have to come to mind. There are a classic and iconic dish when it comes to watching football.
Chicken wings can be messy but are versatile in every way. You can change up the flavor, the cooking method and even the texture. It doesn't matter if they are fried, baked, smoked or cooked in an air fryer or Instant Pot, everyone loves a good and tasty chicken wing.
Add a little flavor with a variety of dry rubs and/or wing sauce and you can please everyone in the room. And for those less than adventurous than others, serve them plain with a little dipping sauce on the side.
Below I have listed several chicken wing options that you can make to enjoy while you are watching the big game.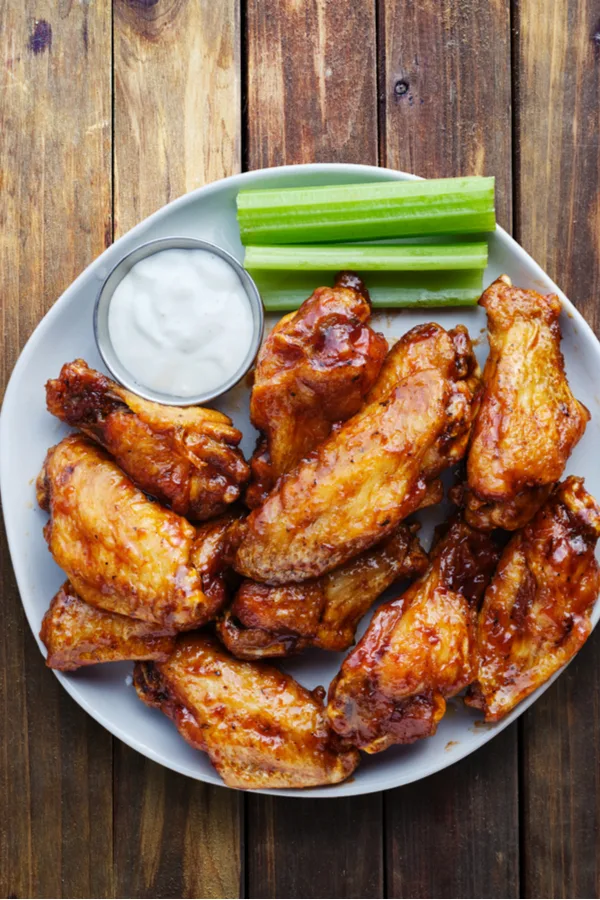 All these wing recipes are easy to make and require little preparation. You can even skip the thawing of the wings if you are cooking them in a pressure cooker or air fryer. However, if you are not sure what flavor or heat level that your guest will like, serve them plain. Then serve them with a variety of dipping sauces including barbecue, buffalo, or Garlic Parmesan Wing Sauce.
Dips and Spreads
Dips and speeds are some of the easiest foods that can be offered to your guests during game day. These simple, yet classic recipes will leave your guest licking their fingers and showering you with compliments.
From cheesy dips to savory spreads you can have it all. The best part is they are not hard to make and not time consuming. Therefore, they are my favorite Super Bowl Party Food items!
Below I have listed several of my favorite dips and spreads that go perfectly when watching the big game.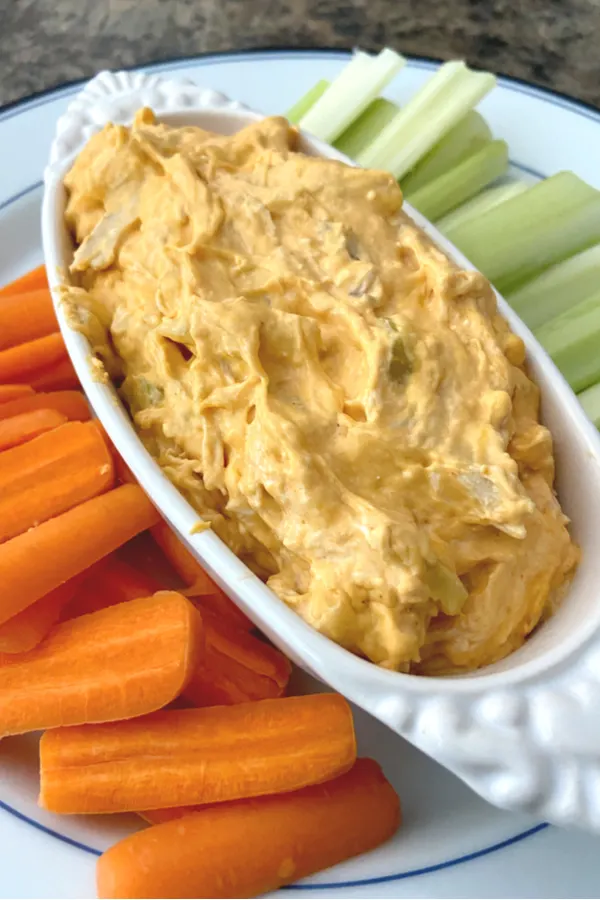 Other Super Bowl Party Food Recipes
Now that we have several food options, it is time to share those other food recipes that really don't fit into another category. These include other snacks and appetizers that are easy to eat while watching the game or competition.
Just take a look at all these amazing recipes and you will be sure to find something that you and your guests will enjoy!
However, if you are still looking for that perfect recipe for game day or just for any day of the week, be sure to hit the Recipe Index tab at the top of this article. Although, you could click the magnifying glass to search for a specific recipe or ingredient as well.
Low-Carb Options
If you are hosting a Super Bowl party, then you might want to provide some low-carb food options. Although most of us might think about eating lots of dips, chips and even pizza, there may be guests that are on a low-carb or Keto diet plan.
So instead of making them go hungry or feel out of place, there are some great low-carb food options. In fact, some of the chicken wing recipes mentioned above are naturally low in carbohydrates.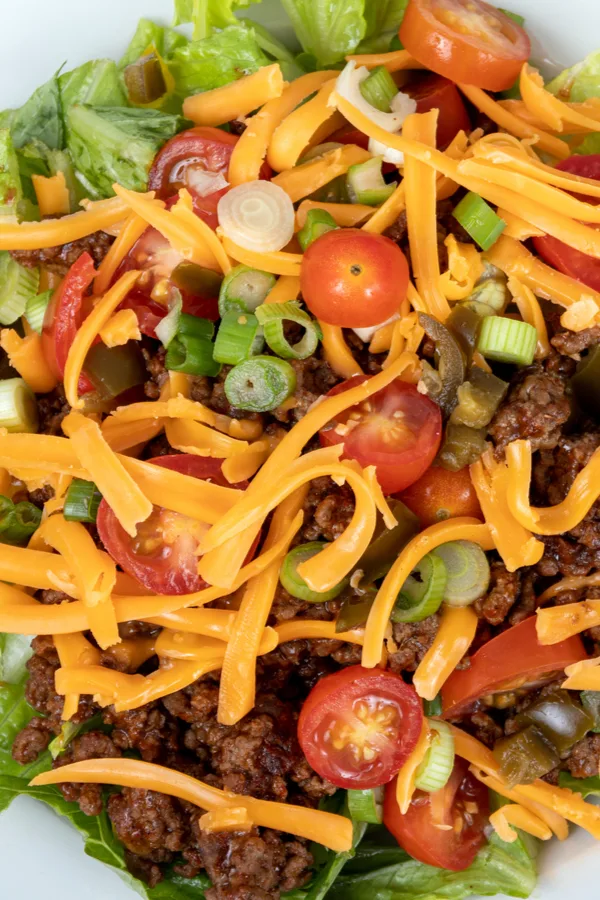 However, here are some other great low-carb food recipes:
Now you have it! A complete list of Super Bowl Party Food that will please a crowd.
Enjoy! Mary

To receive our 3 Recipe Articles in your inbox each week, sign up for our free email list located in the middle of each recipe or email me at contact@makeyourmeals.com. You can also follow us on Facebook and Pinterest. This article may contain affiliate links where a small commission is paid if you purchase a product at no additional cost to you.