We make this classic 7 Layer Mexican Dip recipe for almost every get together that we have. Between this recipe, Cold Veggie Pizza, and Cowboy Caviar appetizers, it is hard to tell which one we like the best.
But this dip is extremely easy to make and everyone absolute loves it! Not to mention that by using packaged ingredients this appetizer can be made in minutes!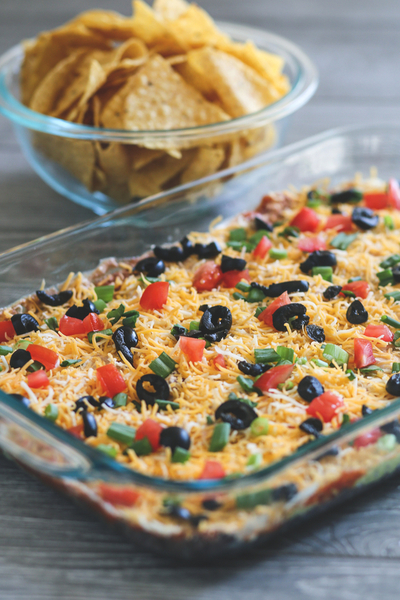 We first began making this recipe for a Cinco de Mayo celebration pot luck at work.
I needed a quick and easy, no-cook recipe. We didn't have a way to cook anything in our break room and at the time, I didn't have a crock pot.
So my first thought was to bring chips and dip. However, I wanted to make something a little more extravagant and 'homemade'.
That is when I began to search for no-bake, party recipes on the internet.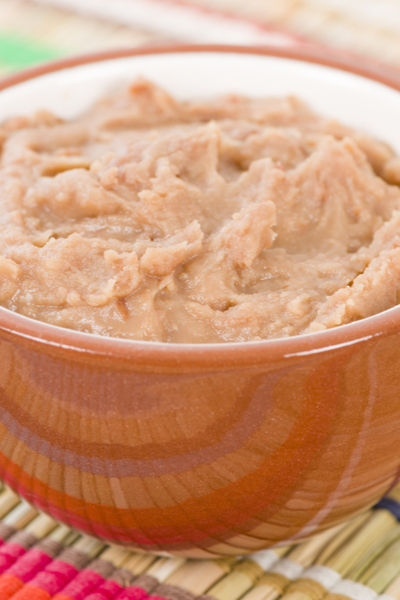 The first thing that I came across was a no-bake chocolate and peanut butter cookies recipe. Although that sounded delicious, I wanted to keep with the Cinco de Mayo theme.
Assembling 7 Layer Mexican Dip
That is when I found the perfect Mexican party, easy to assemble recipe.
7 Layer Mexican Dip is a delicious and flavorful appetizer built with seven levels of classic Mexican ingredients.
Although the ingredients can vary from recipe to recipe, there are always seven layers. And many recipes add additional flavors as toppings.
The basic ingredients include refried beans, taco seasoning, sour cream, avocados (or guacamole), salsa, shredded cheese, and olives.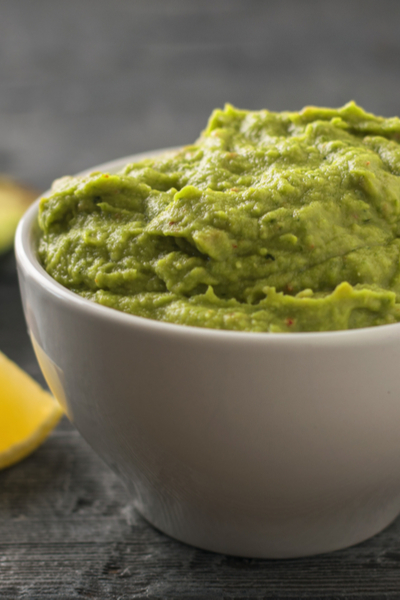 Some prefer to add in shredded lettuce or even cooked corn as well.
If you are in a hurry, you can use pre-packaged ingredients and this recipe will be assembled in no time.
I have made this 7 layer Mexican dip several times, some with canned goods, and some using homemade refried beans, salsa, and guacamole.
Either way, everyone loves to dip their tortilla chips in this delicious appetizer!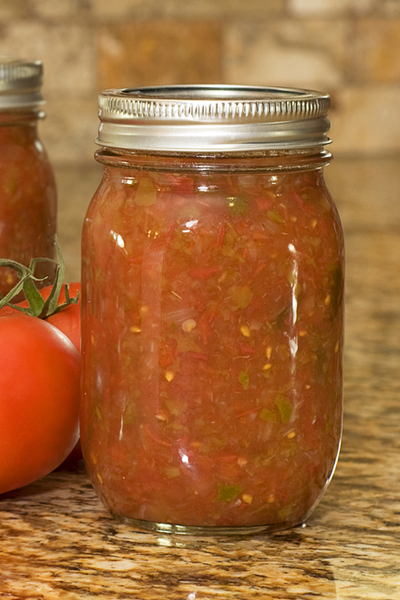 To Heat or Not to Heat
Because I needed a no-bake recipe, this classic 7 layer Mexican dip was served as a cold appetizer.
However, if you prefer and you have access to an oven, this recipe could also be served warm.
Just heat the dip in an oven safe dish at 350°F for 15-20 minutes or until the cheese is nice and melted.
Although if you do decided to heat it up in the oven, I would recommend adding the lettuce, green onions, and diced tomatoes after the baking process.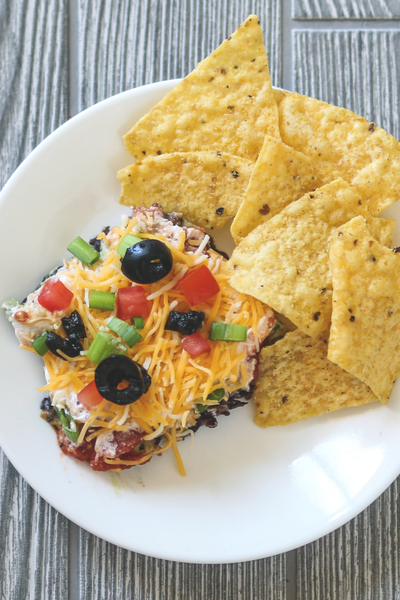 Otherwise, you will end up with soft and wilted lettuce and mushy green onions and tomatoes.
Other Possible Ingredients
One of the best parts of this 7 layer Mexican Dip recipe, is that you can add or remove whatever ingredient that you prefer.
If you like it hot, add in some diced jalapenos. Or if you would like a little additional flavor without the heat, add in some green chiles.
Want to make this recipe a little more 'beefy'? Add in some cooked ground beef that is seasoned with taco dip!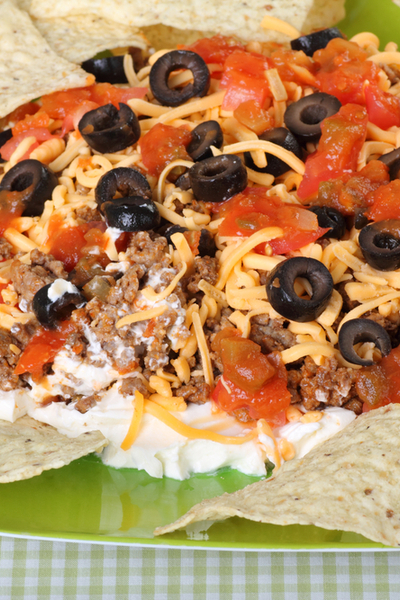 The possibilities are endless with this classic 7 layer Mexican dip!
To receive our 3 Recipe Articles in your inbox each week, sign up for our free email list located on the side and bottom of each recipe. You can also follow us on Facebook and Pinterest. This article may contain affiliate links where a small commission is paid if you purchase a product at no additional cost to you.
7 Layer Mexican Dip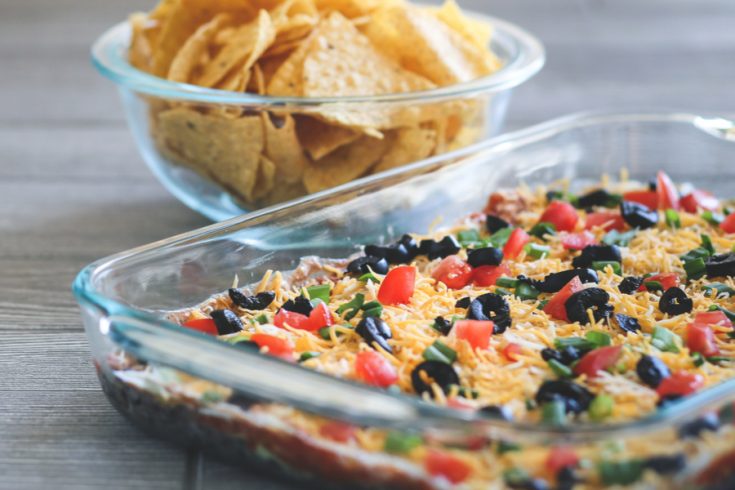 A delicious dip made with 7 layers of classic Mexican flavors and topped with tomatoes, olives and green onions.
Ingredients
16 ounces refried beans
1 package taco seasoning
1 cup sour cream
1 cup guacamole
1 cup salsa
1 cup lettuce
1 cup Mexican blend cheese
4 ounces sliced olives
1 cup tomatoes
3 green onions, sliced
Instructions
Mix the taco seasoning with the sour cream and set aside.
Layer The Ingredients In This Order:
Refried beans, sour cream/taco seasoning mix, guacamole, salsa, lettuce, and cheese.
Top with olives, tomatoes, and green onions.
Serve with tortilla chips.
Notes
Recipe provided by Make Your Meals
Nutrition Information:
Serving Size:
1 grams
Amount Per Serving:
Unsaturated Fat:

0g