Labor Day Weekend is fast approaching and that means it is time to gather our favorite picnic recipes to share with family and friends. As summer quickly comes to a close, we have one final opportunity to fire up the grill, sip on some cool beverages, and enjoy a meal outdoors with others.
For this unofficial farewell to summer, we've put up a delicious collection of Labor Day dishes that will turn your gathering into a feast. So, whether you're throwing a big party or just want to cook up something special in the backyard, we have everything you need.
From mouthwatering grilled meats, fresh salads and satisfying side dishes and sweets, there is something for everyone. So pick out your favorite recipes and enjoy the time celebrating with your loved ones.
Labor Day Traditions
In the United States, on the first Monday in September, Labor Day is a national holiday that honors the workers of the labor movement that started in the late 1800s. Labor Day serves as a tribute to the strength and determination of workers across the country who fought for justice in the workplace.
However the holiday has also become known as the unofficial end of summer. It is often celebrated with community parades, picnics, and backyard barbecues.
Nearly every family will pull out their grill and gather with friends and family to enjoy one last outdoor meal together. It's an opportunity to indulge in the simple pleasures with friends and family. And what better way to do that than through food?
Our simple and satisfying Labor Day recipes are designed to celebrate the flavors of summer. Fresh, seasonal ingredients take the stage and let you savor the flavors that the warm months have to offer. We've also included some deliciously easy and fresh recipes to whip up in a pinch.
Luckily, these are all crafted with simplicity and enjoyment in mind. From quick and easy grilling options to refreshing salads and desserts, they allow you to create classic and contemporary summer dishes without worry.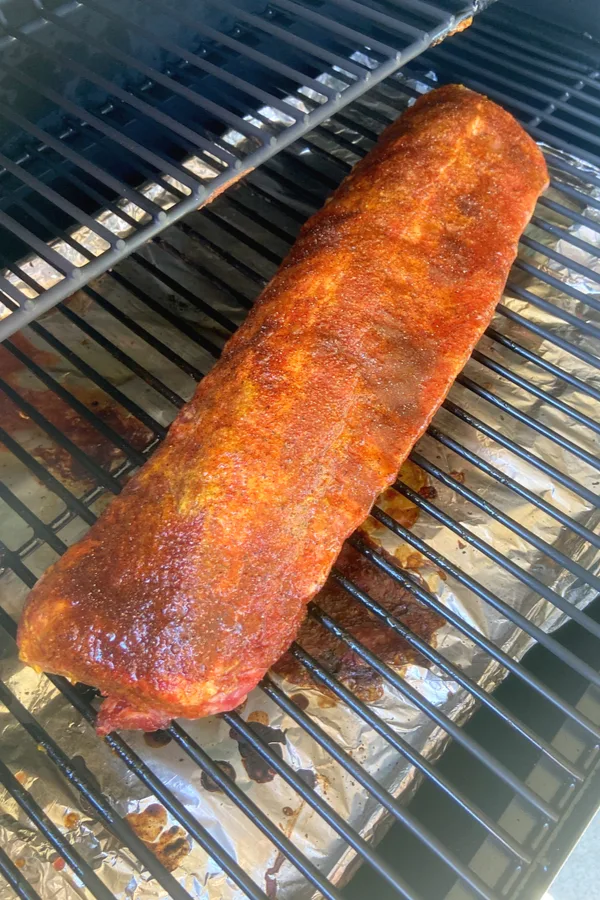 40 Of Our Favorite Labor Day Recipes
Grilling Recipes
When grilling, there's something satisfying about sound of the food sizzling as it hits the grill. Not to mention the aroma that lofts through the air, making everyone's mouth water as they wait for the food to hit the table.
Here are some of our favorite grilling recipes that you will definitely enjoy as part of your Labor Day celebration.
Fresh and Flavorful Salads
No cookout would be complete without some sort of salad. They are full of color, textures, and layers of delicious flavor. They're a celebration of summer harvests and can offer a refreshing and healthy option that's anything but ordinary.
From creamy broccoli salad to our zesty Italian pasta, these cool, creamy and refreshing salads add a tasty mix of textures and flavors. Additionally, creating these dishes as easy make-ahead recipes, you can make more time for yourself to enjoy the festivities.
Also, by making them a few hours ahead, you've given these foods more time for their flavors to meld together to become even better tasting!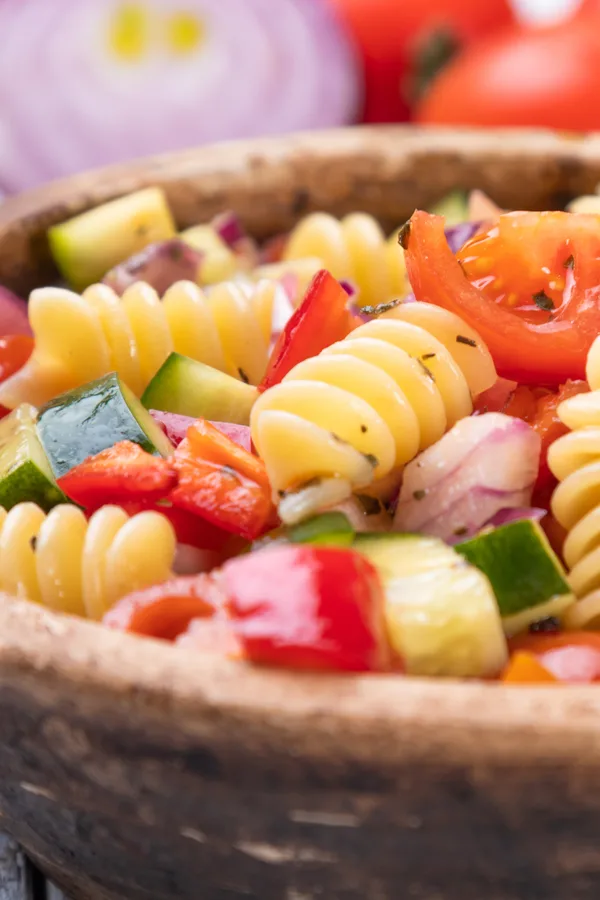 Easy Caprese Salad (made with cherry tomatoes)
Cucumber, Onion & Tomato Salad
Labor Day Appetizer Recipes
Labor Day weekend brings a wide variety of appealing appetizers that set the stage for your festive weekend. Of course, from Firecracker Shrimp and Cowboy Caviar, to creamy Buffalo Chicken Dip and Veggie Pizza, these appetizers easily invite guests to indulge while waiting for the main dish to be served.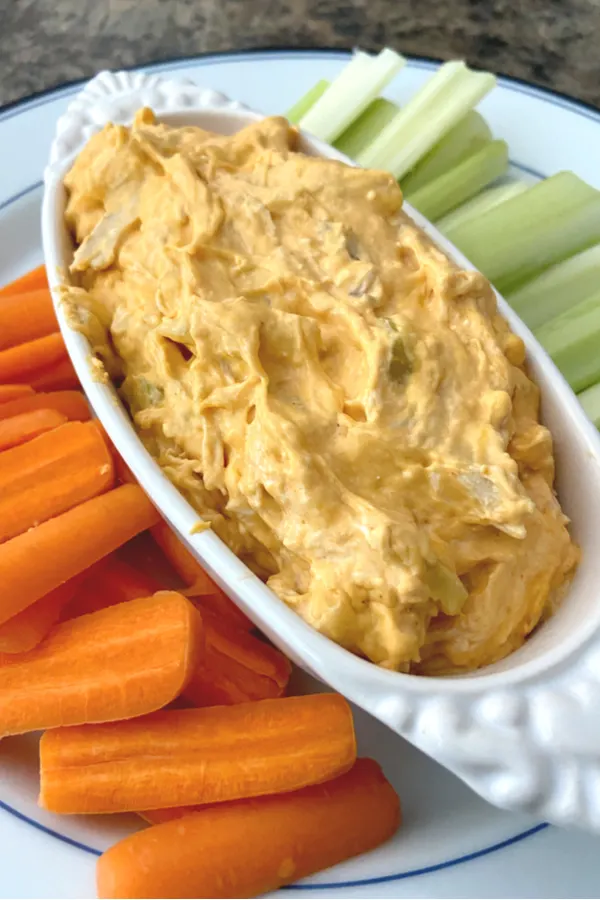 Other Simple and Savory Side Dish Recipes
Labor Day cookouts most often a variety of tasty side dishes that are shared among family and friends. Although these dishes enhance the main courses and create a well-rounded meal, they are often times the star of the food table.
From the familiar comfort of slow cooker baked beans and creamy confetti corn, to a cool and creamy BLT potato salad, Labor Day's side dishes ensure a satisfying feast for everyone to enjoy.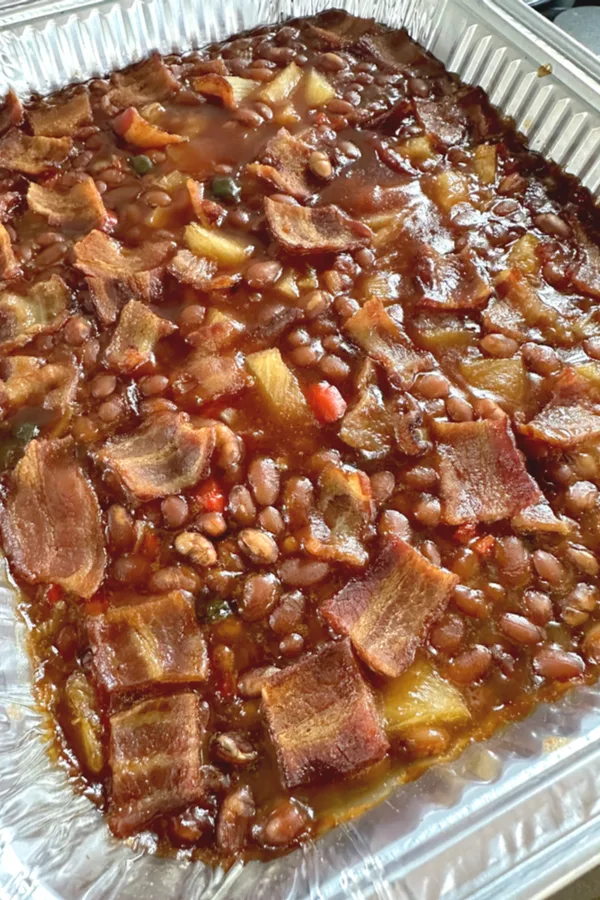 Desserts Recipes For Labor Day
Last, but not least – desserts are a great show stopper to any festive meal. Our Labor Day dessert recipes are designed to do just that as well as add that extra touch of sweetness to your gathering.
Also, similar to the salads, some desserts we've mentioned are great to make ahead of time, like the sweet Strawberry Dessert Squares or the Easy Blondie Brownies. Others, like our S'mores Rice Krispie Treats and No Bake Monster Cookie Bites are simple and easy to make and can be put together right before the first guests arrive.
From fruity delights to rich and indulgent treats, they're the perfect finale to a fun and festive Labor Day gathering.
Strawberry Crunch Dessert Bars
Strawberry Pretzel Dessert Squares
Chocolate Peanut Butter Lasagna
Blueberry Crunch Ice Cream (no machine required)
Now, as the last days of summer draw near, take advantage of the chance to enjoy these Labor Day recipes with a crowd pleasing feast. These Labor Day dishes provide you the ability to enjoy a variety of dishes and to savor the flavors of the summer season coming to an end.
So, light up the grill and gather with your family and friends and enjoy your Labor Day celebration!
Enjoy! Mary

To receive our 3 Recipe Articles in your inbox each week, sign up for our free email list located in the middle of each recipe or email me at contact@makeyourmeals.com. You can also follow us on Facebook and Pinterest. This article may contain affiliate links where a small commission is paid if you purchase a product at no additional cost to you.