When it comes to planning what you are going to eat at your next backyard picnic or summer holiday celebration, do you first think of foods like hot dogs and hamburgers? Or do you think about all the delicious Memorial Day side dish recipes that are going to be shared among family and friends?
I have to admit, as much as I like a perfectly grilled hamburger, I look forward to the side dishes even more! There are so many classic picnic food items to choose from. In fact it is difficult for me to pick which ones that I want to try.
And because Memorial Day is the first 'official' picnic holiday of the season, I find myself placing a small spoonful of several of them on my plate.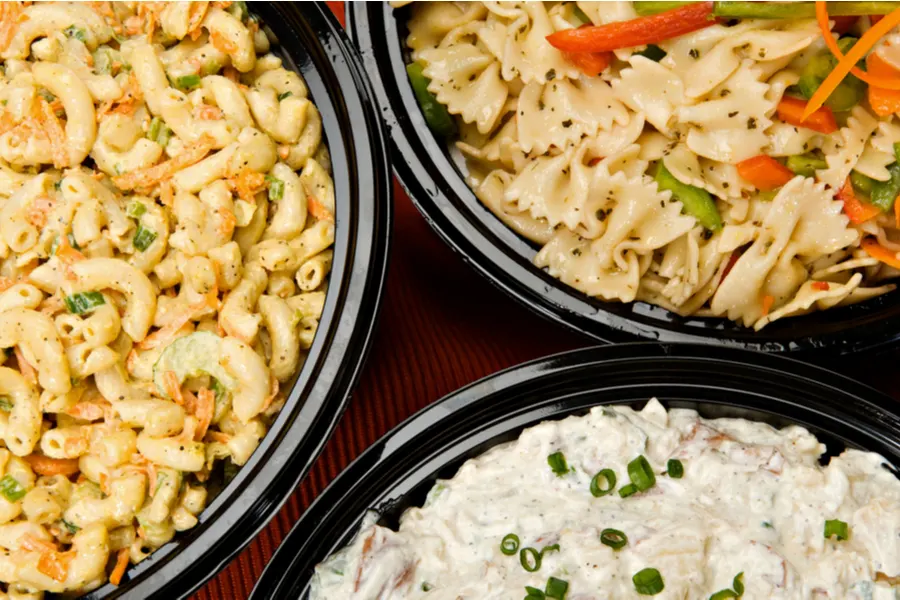 Although, by the end of the buffet line I look down at my plate and immediately recognize that I am going to eat too much and will need to work it off later in the week. But in my opinion, it's all worth it!
So in the spirit of picnic food season, I am sharing my favorite side dish recipes that I like to make and eat with my family and friends. I have included all types of recipes including classic potato salad, baked beans, fruit dishes and also a few low-carb recipes that everyone can enjoy.
I am sure that you will find something on the list that you are going to want to try this year! And who knows, maybe it will become your go-to recipe for all your summer gatherings.
34 Memorial Day Side Dish Recipes
Before we get to the actual recipes, I have to admit that sometimes have a hard time distinguishing what is considered a side dish versus what I would call an appetizer. For instance, Cold Veggie Pizza is actually more of an appetizer, but at a true backyard picnic, I feel like it also could be considered a side dish.
Therefore, at the bottom of this list, I have included appetizers that you might also consider as a compliment, rather than a starter to your picnic food list. With that said, let's get to all of these delicious recipes!
1. Potato & Pasta Recipes
No picnic or barbecue would be complete without a bowl full of creamy potato salad or some sort of pasta salad. Just go to any barbecue restaurant and you will find that these type of dishes are always on the menu.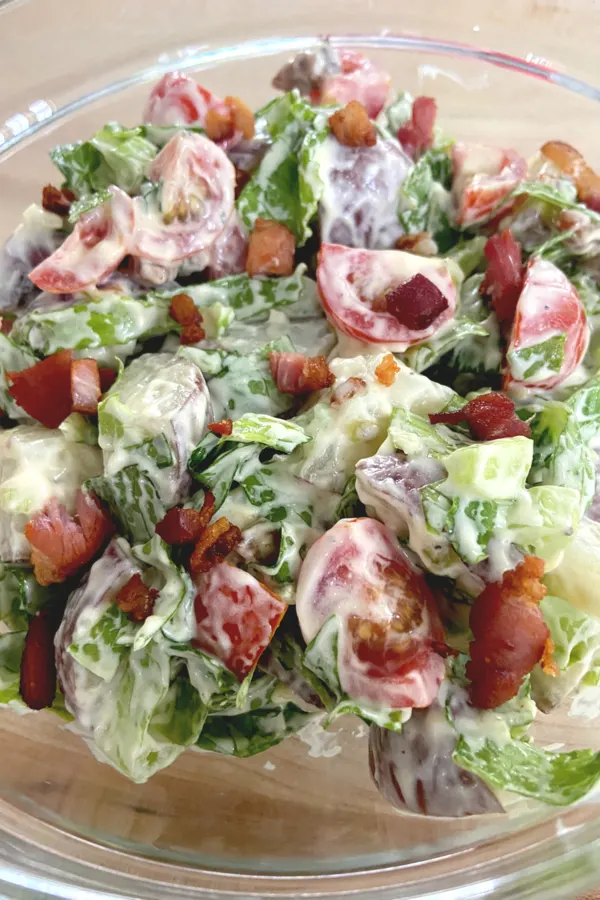 However, instead of going out to purchase a tub of your favorite Memorial Day side dish, save yourself some money and make it yourself. This way you can customize the recipes to your liking rather than picking out the unwanted ingredients that is scattered throughout.
2. Corn Recipes
Summertime screams corn on the cob! Although the sweet corn in most parts of the country have barely popped through the ground, you can easily find sweet corn at your local grocery store.
However, did you know there were some great ways to cook the corn without turning on your stove? I have included 3 different methods for cooking corn on the cob and none of them require you to stand over a hot pot of boiling water.
And just in case you want to make a delicious picnic side dish recipe that doesn't require any work when you get to your destination, I have included my favorite Skillet Corn Salad recipe.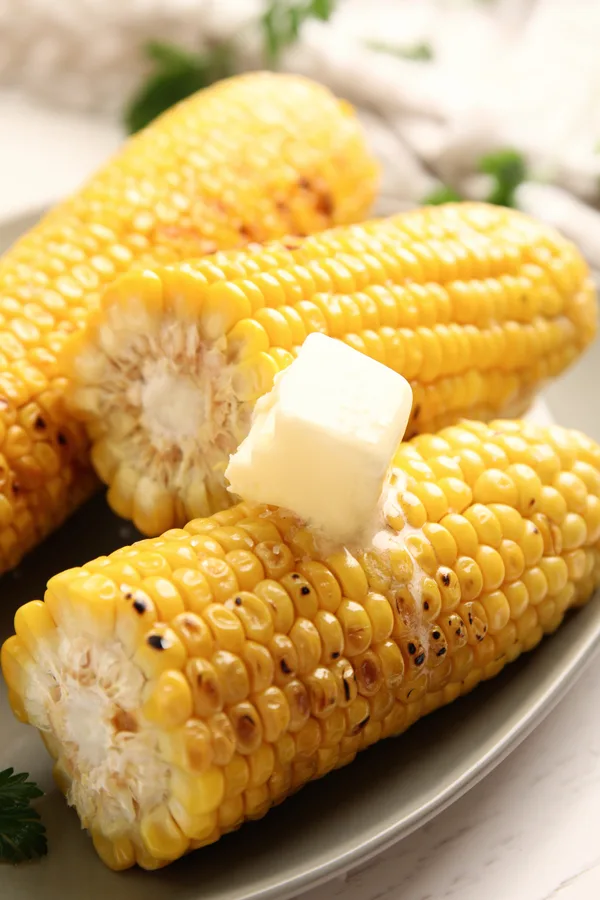 3. Baked Beans
Just like when making corn on the cob, there are several ways for you to make Baked Beans. Not only can you flavor them in various ways, you can also cook them from canned or dried beans.
I have listed 3 of my favorite Baked Bean Side Dish Recipes so that you can share them with your friends and family at your Memorial Day picnic.
4. Other Popular Memorial Day Side Dish Recipes
When you can't find a category to label some of your other favorite picnic food items, you put them in a category of their own. From classic coleslaw to Uncle Garry's Doritos Taco Salad recipe I have included my favorites.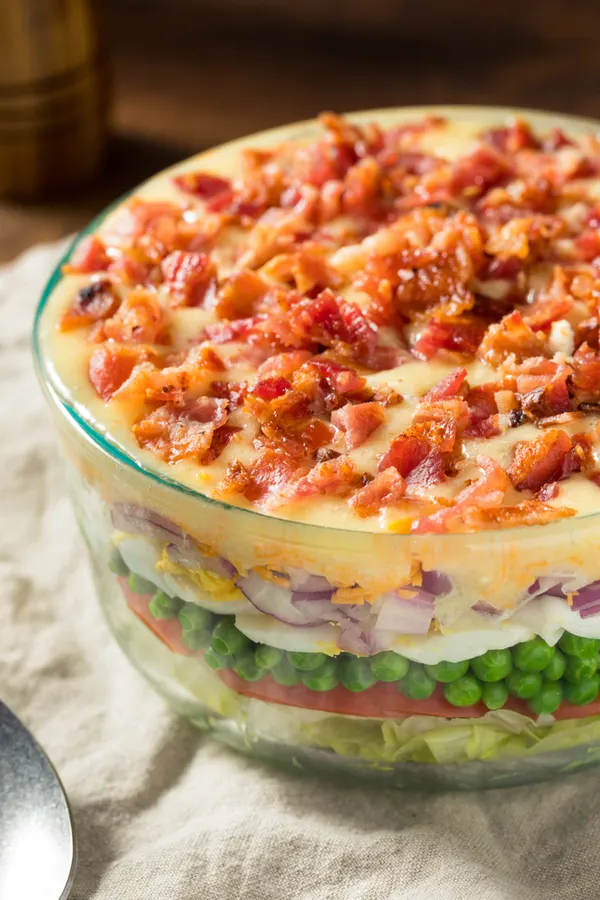 5. Fruit Side Dishes
If you are looking for a healthier Memorial Day Side Dish recipe, why not add a little fruit to the picnic food table? You can even keep things patriotic by making a red, white and blue fruit salad or fruit salsa!
And if you really want to get creative, you can make a Fruit Pizza. Although it is often considered a dessert recipe, I don't think anyone would argue if you put it out on the picnic table.
6. Low-Carb Side Dishes
Picnic food can be hard to resist when you are low-carb diet. There are potato dishes, pasta dishes and even the healthy appearing coleslaw often has sugar in the dressing.
However, there are some Keto friendly options for Memorial Day side dishes. Next to your bunlesss burger, why not add a helping of cucumber and onion salad. Or bring a Keto Cauliflower Casserole to share with your friends.
You don't always have to stick to eating raw vegetables. Instead make one of these low carb options.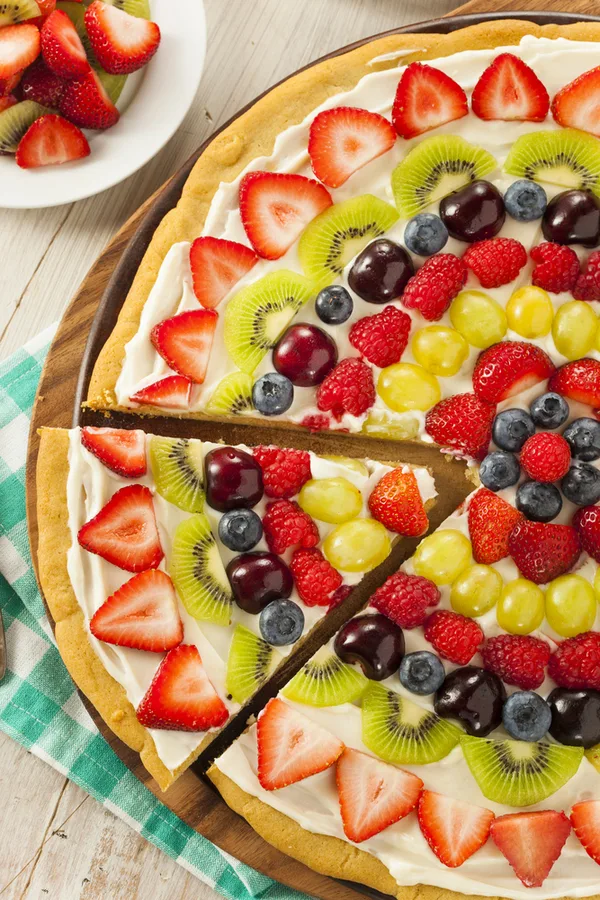 7. Memorial Day Appetizers That Can Be Served As A Side Dish
Although the below recipes are typically served as an appetizers or desserts, they can also be served as a picnic side dish without question. They are all easy to make and go well with other picnic food items.
There you have it! 34 Memorial Day Side Dish recipes to choose from. Although you won't be making them all this year, I am sure you will find something to please your friends and family.
However be sure to save the other recipes to try at all those summer backyard gatherings!
Enjoy!
Mary and Jim

To receive our 3 Recipe Articles in your inbox each week, sign up for our free email list located in the middle of each recipe or email me at contact@makeyourmeals.com. You can also follow us on Facebook and Pinterest. This article may contain affiliate links where a small commission is paid if you purchase a product at no additional cost to you.