Our Favorite Instant Pot 4th of July Recipes
This year the celebration of Independence Day will look quite different than any other year.
Many of the fairs, fireworks and large picnics have been canceled. But that doesn't mean you can't celebrate the 4th of July with your family and friends.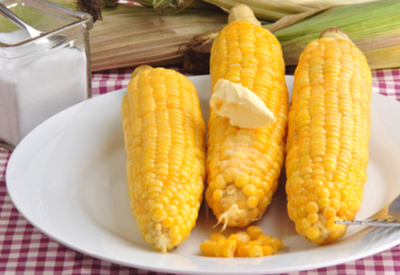 So in an effort to spend more quality time with the ones you love on this special holiday, we thought we would share some of our favorite 4th of July recipes that can be made in the Instant Pot.
That means less time in the kitchen and more time playing games, having great discussions with your loved ones, and honoring the Independence of America.
And for all of you oversees, here is a great collection of recipes to enjoy at your next picnic!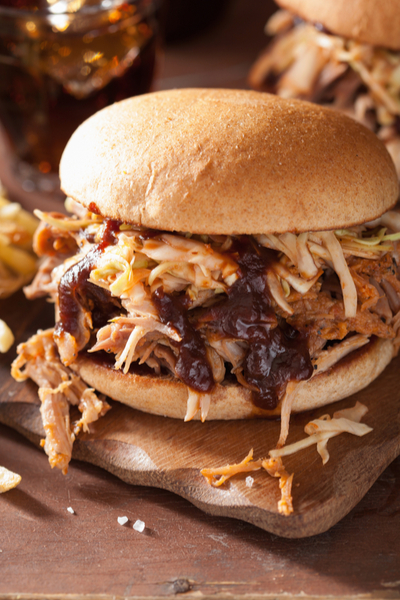 4th of July Instant Pot Recipes
Appetizers
Some of our favorite Instant Pot recipes to make on the 4th of July are appetizers. They are easy to make, and when you use the Keep Warm function on the Instant Pot they are ready to serve all day long!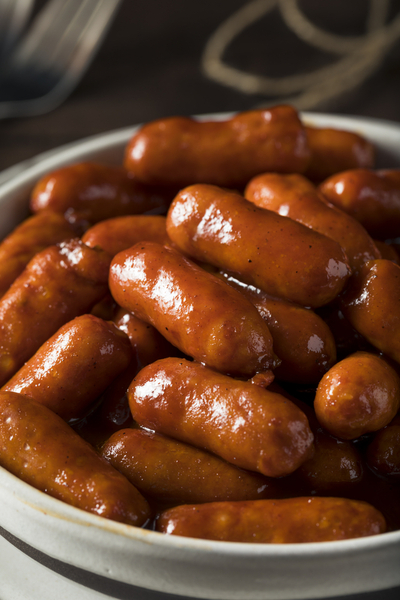 Main Dishes
If you are familiar with the Instant Pot, you know how fast and easy it is to make pulled pork and baby back ribs as compared to traditional cooking methods.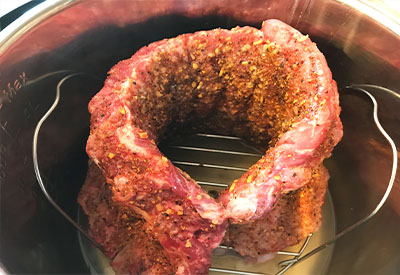 However, if you serve Brats, Sloppy Joes or even have a Low Country Shrimp Boil on the 4th of July, you can also make those in the Instant Pot as well!
Side Dishes
What summertime celebration would be complete without potato salad, baked beans, and corn on the cob? We have all these popular 4th of July Instant Pot recipes available and several more!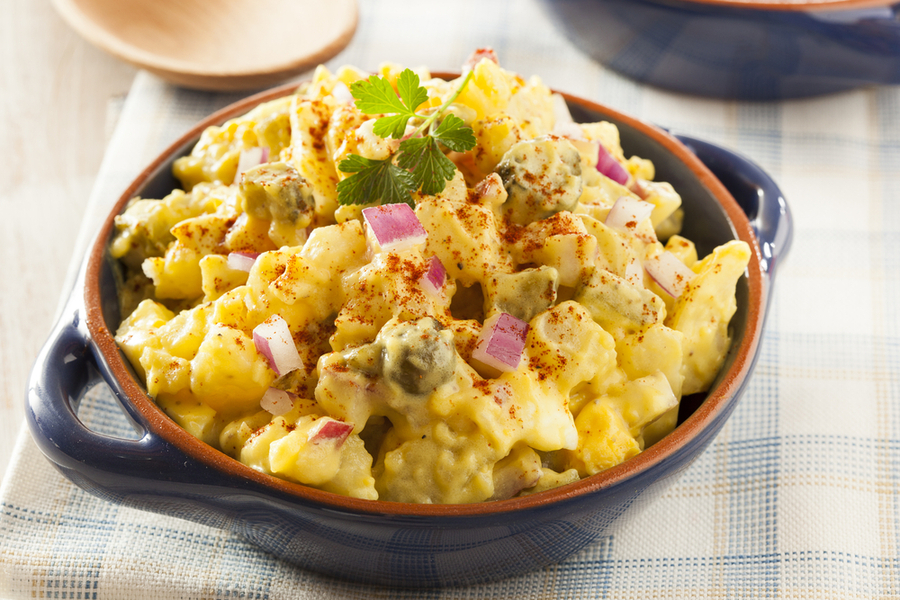 Desserts
Admit it, we all splurge a little more around the holidays when it comes to sweets. And there is nothing better to serve on the 4th of July than Instant Pot Lemon Cheesecake! However, you can't beat the other dessert recipes as well!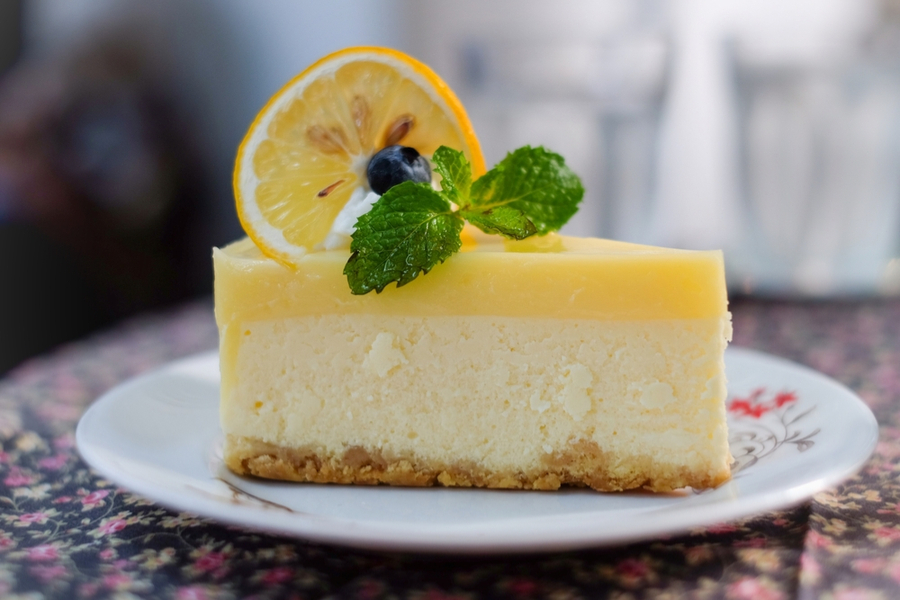 Miscellaneous
Hot summer days call for Iced Tea. And there is no better beverage for your 4th of July celebrations than Instant Pot Sweet Tea!
And don't forget to top off those hot dogs with a little Coney Sauce!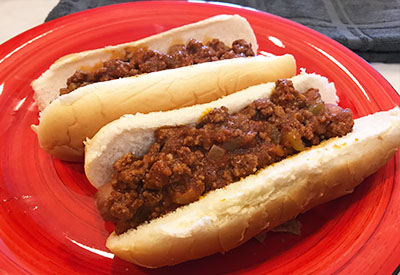 Happy Independence Day!!!
To receive our 3 Recipe Articles in your inbox each week, sign up for our free email list located on the side and bottom of each recipe. You can also follow us on Facebook and Pinterest. This article may contain affiliate links where a small commission is paid if you purchase a product at no additional cost to you.