Whether you are looking to eat a little healthier or our looking for a great meal to serve during Lent, this Air Fryer Tilapia recipe will become one of your favorites!
Tilapia is a type of white-fish that has a very mild flavor. It is easy to find in your local grocery stores and is reasonably priced. In fact, it is the 4th most common fish consumed in the United States.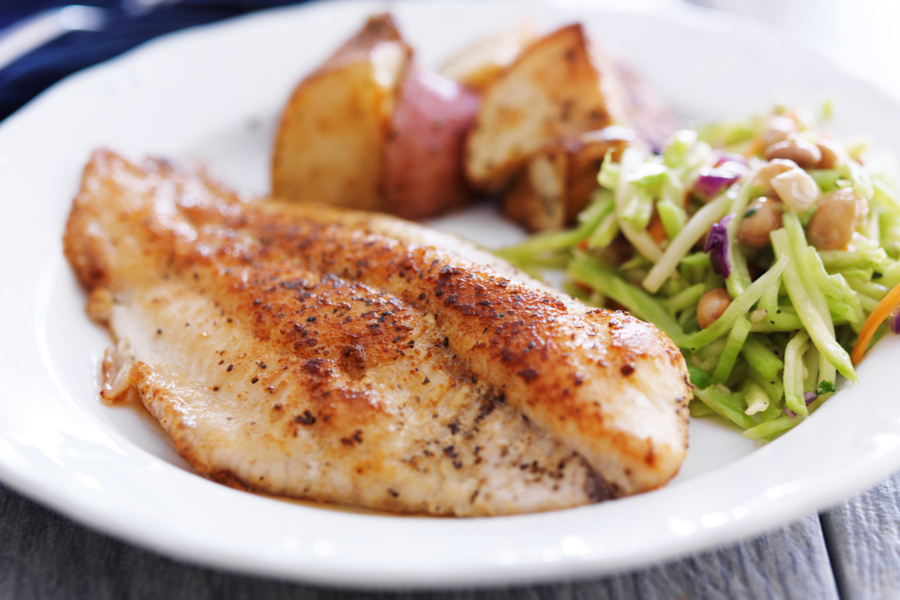 However, you must be careful where your fish comes from. You see, Tilapia is primarily farm-raised. And depending on where your fish was raised, it might not be considered healthy at all.
Most of the Tilapia farms are located over-seas. And many of the tanks are overcrowded and the fish are fed both antibiotics and pesticides.
Therefore, before you purchase your Tilapia for the Air Fryer, be sure that it comes from a sustainable farm.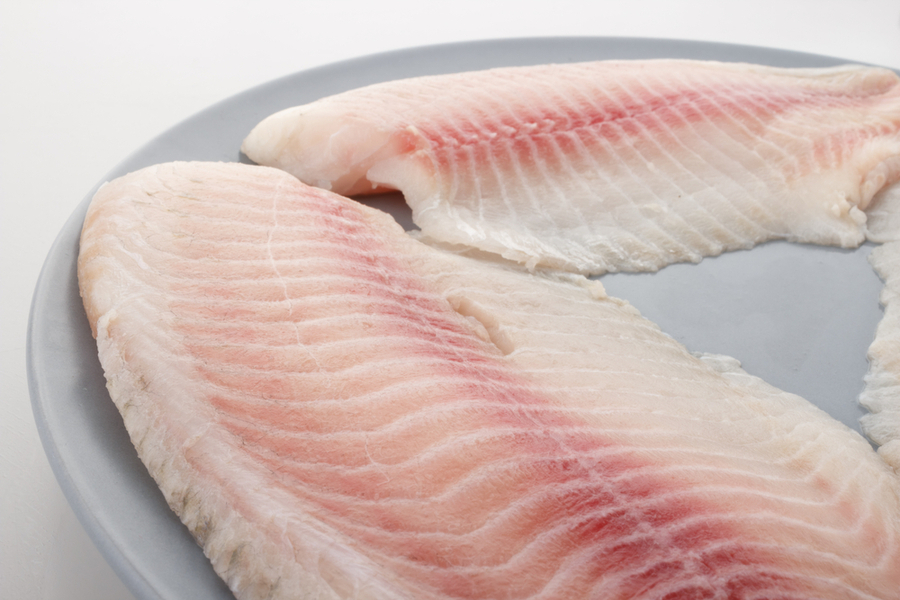 The sustainable farms make every effort to raise healthy fish and take care not to cause damage to local, natural ecosystems. Therefore they avoid using harmful things like additives, chemicals, hormones, or antibiotics.
So now that you know what type of Tilapia to buy, let's get cooking!
How To Make Tilapia In The Air Fryer
As stated above, Tilapia is a very mild fish. So you are going to need to add some seasoning to give it some flavor.
First, pat your tilapia filets dry with a paper towel. Then brush or spray both sides with olive oil spray.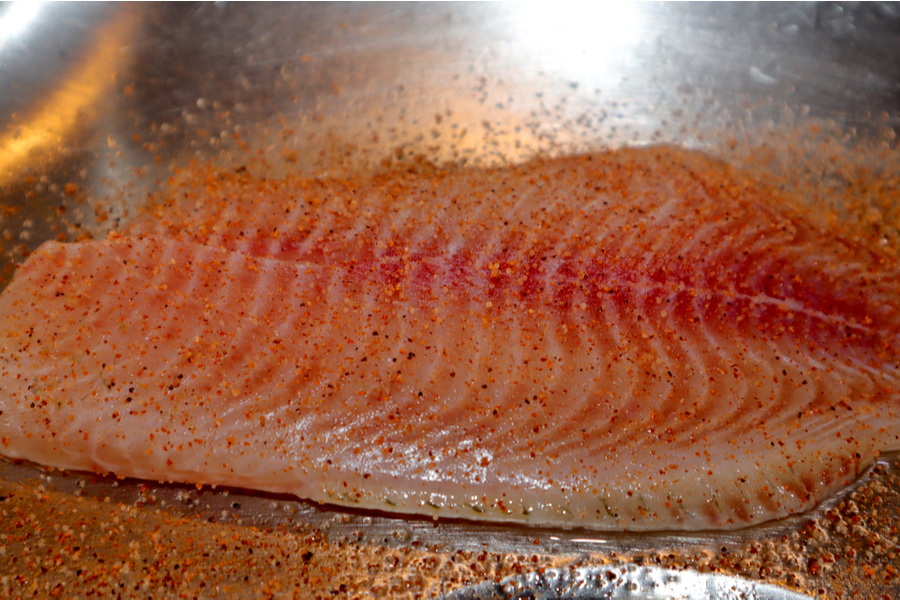 Now you can sprinkle on your favorite seasonings. We like to use the same seasonings that we use on our Air Fryer Salmon recipe.
But sometimes we like to spice things up a bit and add a Cajun seasoning. But we also enjoy the low-sodium options as well, including Mrs. Dash Garlic Herb spice.
The choice is up to you. I suggest experimenting with various seasoning blends to see what you like the best.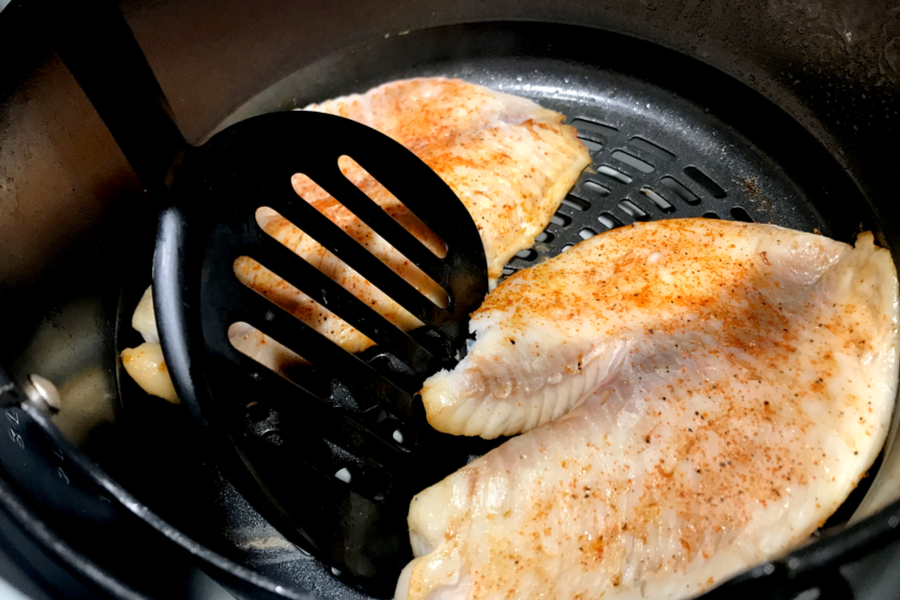 Preheat the Air Fryer
Next, preheat your Air Fryer. I know not all air fryer brands require this step. However, you want your fish to be put in on a preheated basket or rack.
Because we are cooking our Tilapia at high heat, be sure to spray the basket with olive oil spray (not extra virgin olive oil).
Place the Tilapia in the Air Fryer basket and cook for 8-12 minutes, depending on the thickness of your filets.
At the 4 minute mark, carefully flip the fish over using a silicone spatula.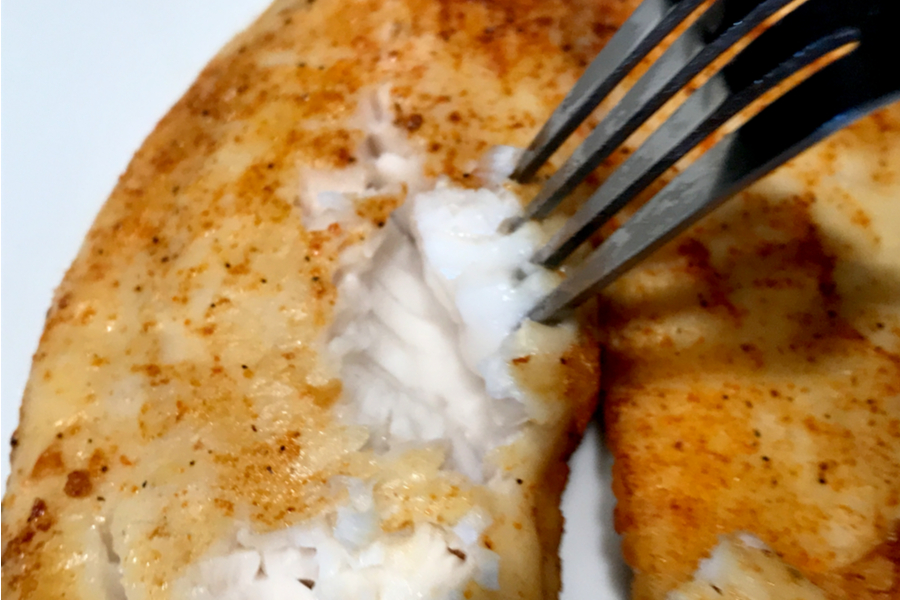 Then continue to cook until the fish is flaky. Because all Air Fryers cook differently, it is best to check your Tilapia around the 6-7 minute mark. This is especially true when you are cooking thin filets.
Then remove the Tilapia, squeeze a little fresh lemon juice on top and enjoy!
Check out the printable recipe below and let me know what you think!
Some of our most recent recipes….
To receive our 3 Recipe Articles in your inbox each week, sign up for our free email list located on the side and bottom of each recipe. You can also follow us on Facebook, and Pinterest. This article may contain affiliate links where a small commission is paid if you purchase a product at no additional cost to you.
Air Fryer Tilapia – A Quick & Healthy Recipe