This slow cooker corned beef and cabbage recipe gains popularity every year around March.
Although, beyond popular belief, this isn't a recipe that originated in Ireland. In fact, if you ask anyone that lives in Ireland, they most likely have never even heard of this dish.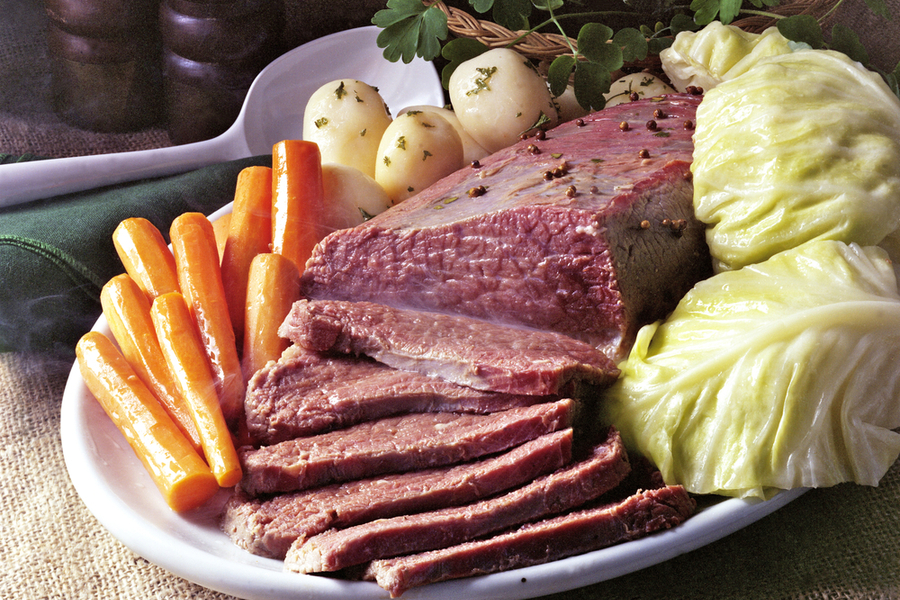 That is because it is an Irish-American tradition to make corned beef and cabbage.
This recipe originated from Irish immigrants living in close proximity to the Jewish community. It was here that the corned beef was served in delis and street food carts and it tasted very similar to Irish bacon.
However, cooking the corned beef with cabbage was another choice based on cost efficiency. And even better, the entire meal could be cooked in one pot making the dish easy to make, economical and delicious!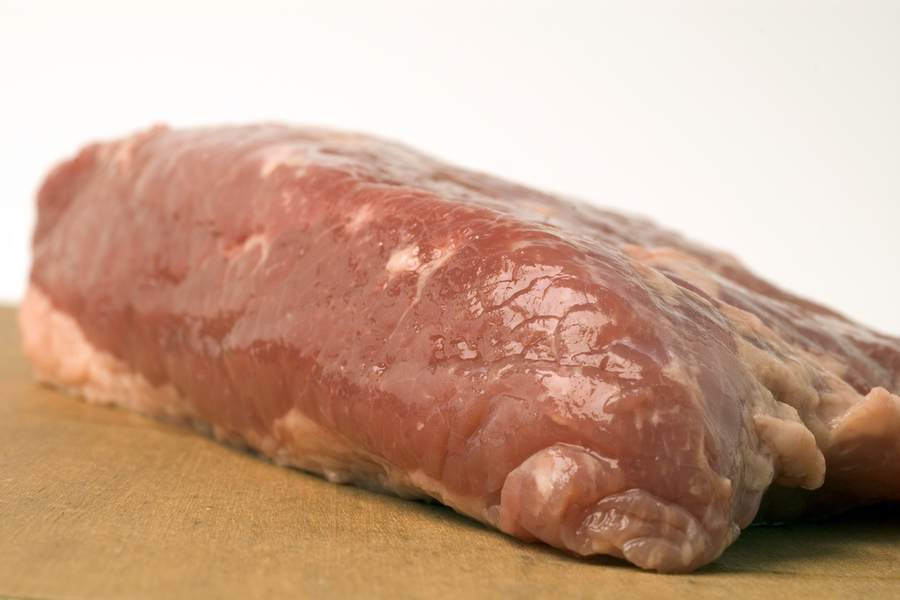 But now we can make it even easier by making Corned Beef in the slow cooker! And if you have a pressure cooker, you can even make Instant Pot Corned Beef and Cabbage!
Slow Cooker Corned Beef and Cabbage
But what exactly is corned beef? Corned beef is a cut of meat similar to brisket that has been salt-cured.
The term 'corned' comes from the usage of large grained rock salt, called 'corns' used in the salting and curing process. However, today, salt brines are a more common way to cure the meat.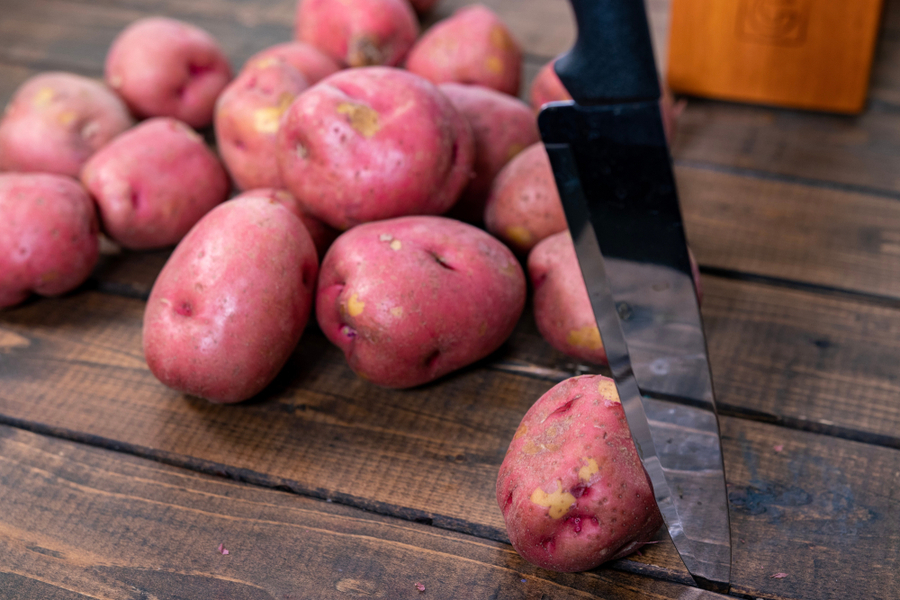 You can find Corned Beef in the refrigerated meat section in the grocery store. It typically comes pre-packaged and includes a seasoning packet.
The first thing that you will notice when you open the package is that there is a liquid surrounding the meat. Sometimes this liquid solidifies and becomes a gel-like substance.
Before you add the corned beef to the slow cooker, it is best to rinse it off to remove any excessive salt and/or the gel. Then set it aside as you prepare the vegetables.
When to Add The Vegetables
You will need small red potatoes, carrots, onions, cabbage, garlic and beef broth to complete this recipe.
If your red potatoes are large, cut them in half. However, if they are on the smaller side, you can cook them whole.
Add the potatoes, onions, carrots, and garlic into the slow cooker. Pour in the beef broth and add the rinsed brisket and seasonings on top. Do NOT add the cabbage at this point.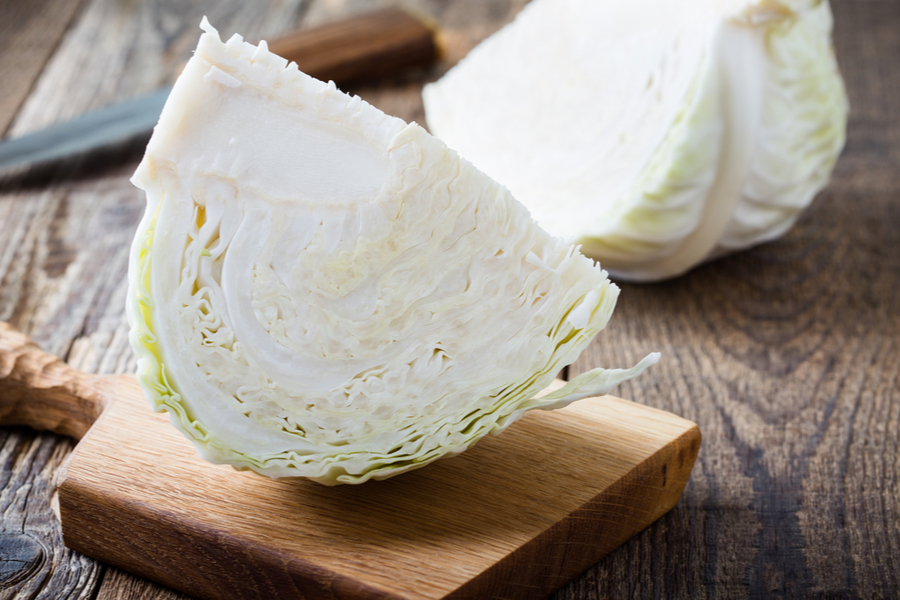 Close the lid of your slow cooker and cook on HIGH pressure for 7-8 hours. If you have a programmable slow cooker like our 6 quart Crock Pot, it is okay if it turns to the keep warm setting after the cook time is up.
Then, about 1 hour before you are ready to eat, add you cabbage wedges to the slow cooker with the corned beef.
This will allow enough time for the cabbage to become pliable, but not wilt away.
When you are ready to eat, simply pull out the corned beef and vegetables and place them on a platter. After slicing your meat, add some of the remaining juices on top of the meat before serving.
And if you are lucky enough to have any leftovers, be sure to make this Slow Cooker Reuben Dip!
Enjoy!
To receive our 3 Recipe Articles in your inbox each week, sign up for our free email list located on the side and bottom of each recipe. You can also follow us on Facebook and Pinterest. This article may contain affiliate links where a small commission is paid if you purchase a product at no additional cost to you.
Slow Cooker Corned Beef and Cabbage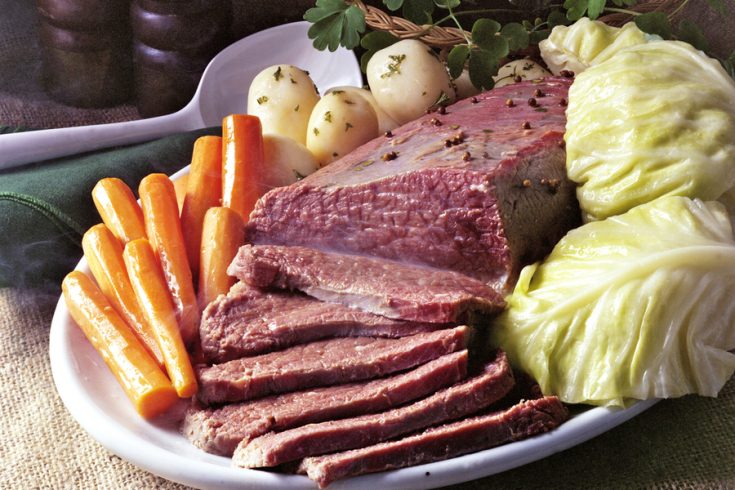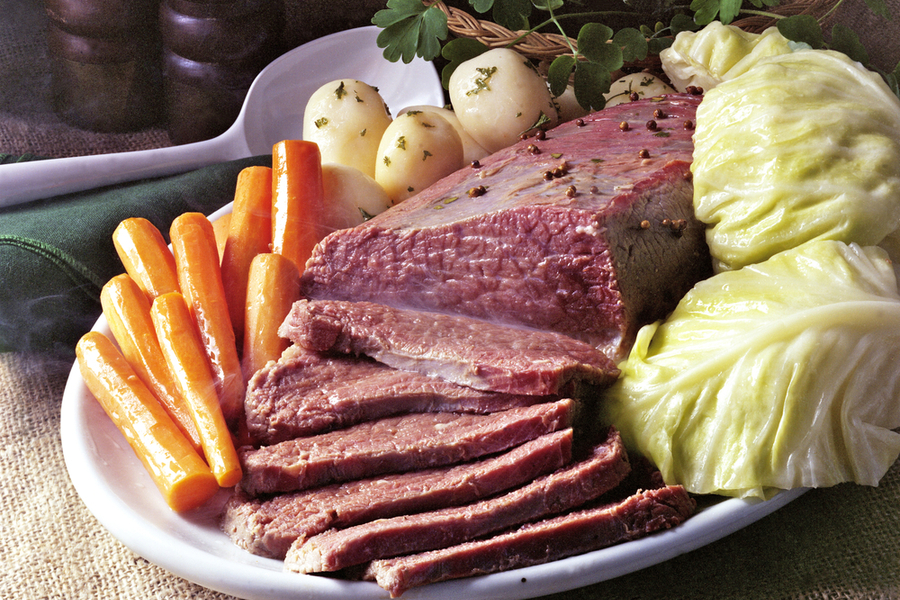 How to make corned beef, cabbage and vegetables in your slow cooker so that it comes out perfect every time.
Ingredients
3-4 lb. flat cut corned beef brisket with seasoning packet
1 large onion cut in 8 chunks
8 cloves of garlic
6 medium red potatoes quartered
3 large carrots cut into 2-inch pieces
4 cups of beef/chicken broth
1 small cabbage cut into 6 wedges
Instructions
Rinse the corned beef under cold water to remove excess salt and any gel that has formed.
Place the carrots, potatoes, onion and garlic into the bottom of a slow cooker, pour in the broth, and place the brisket on top of the vegetables, fat side up. Sprinkle the spices from the packet on top of the brisket.
Cover and cook the brisket for 7-8 hours. An hour before serving, stir in the cabbage and cook on HIGH for 1 more hour.
Notes
Recipe provided by Make Your Meals
Nutrition Information:
Serving Size:
1 grams
Amount Per Serving:
Unsaturated Fat:

0g