When you are short on time but are looking for a quick and delicious appetizer, turn to this Instant Pot Edamame recipe.
It is a healthy, easy to make recipe, and can even be served as a side dish.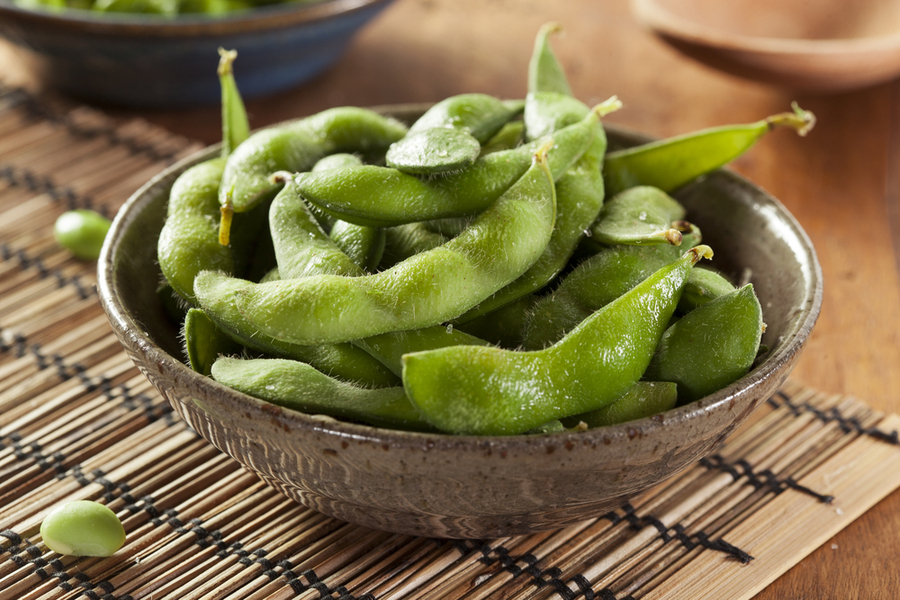 But for those that don't know what edamame is, let me explain. They are soybeans that are still in their pods.
They look a lot like sugar snap peas, but the skin is tougher and has a slight 'furry' texture.
However, you definitely don't eat them as you would sugar snap or snow peas.
Edamame needs to be steamed, not eaten fresh. And you only eat the beans, not the entire pod.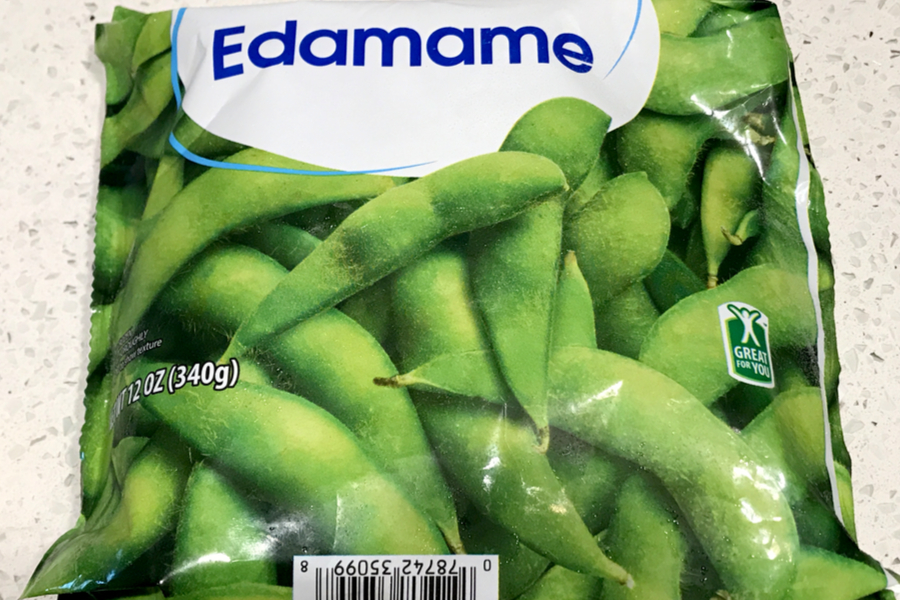 Although, they are always served as an appetizer with the entire pod intact. In order to eat them, you pick up a pod and place it in your mouth. Then slide the soybeans out by pulling the beans loose, as you pull the pod through your teeth.
Then discard the pod in another dish. They are that easy to eat! And I have to warn you, they are also very addicting!
So when you are looking for an easy to make, healthy appetizer or side dish, make Edamame in your Instant Pot!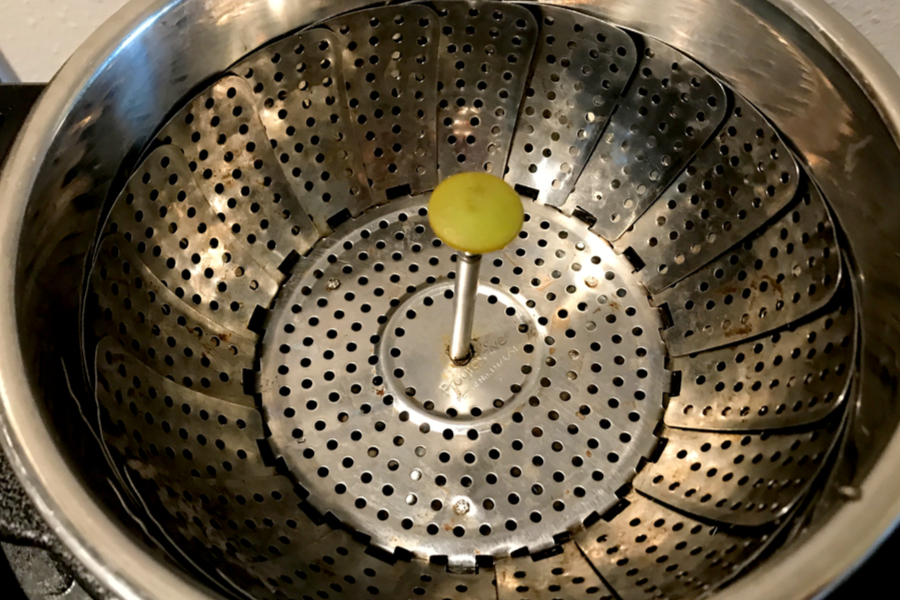 Instant Pot Edamame
So why make Edamame in the Instant Pot and not on the stove? Although either way is an acceptable and easy method to steam soybeans, the Instant Pot method requires no prep, and no standing over a steaming pot.
All that is required is a steamer basket. We use a collapsible steamer basket, but you could also use a colander like basket as well.
But first, place one cup of water in the liner of your Instant Pot. Then place the steamer basket in the pot. We used our 3 Quart Ultra Mini for this recipe. However you can use a 6 or 8 quart as well.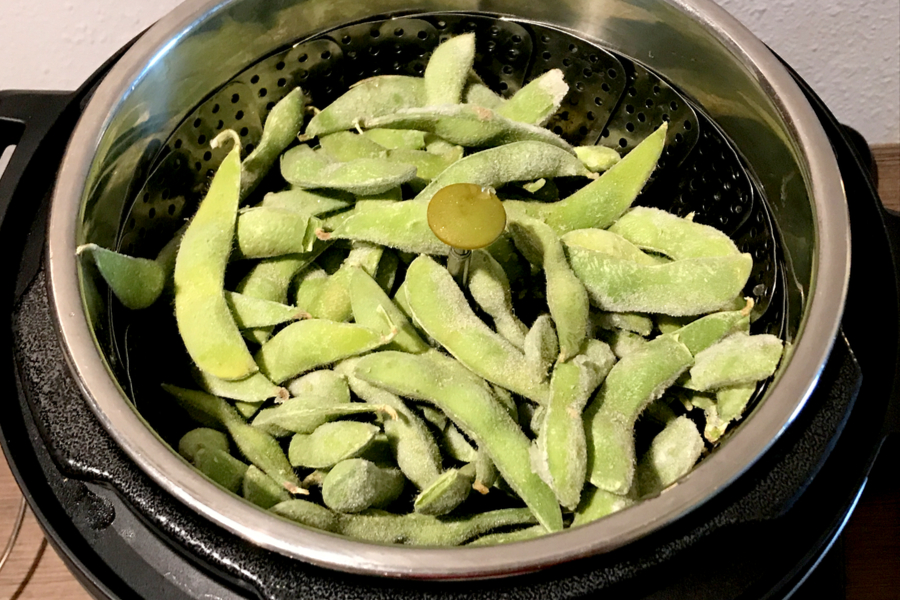 Next, open your bag of frozen edamame and place them in the steamer basket.
Lock your lid in place with the vent in the Sealing Position. And set your timer to "O" minutes.
Yes, ZERO minutes! Your edamame will cook perfectly as the pot comes to pressure.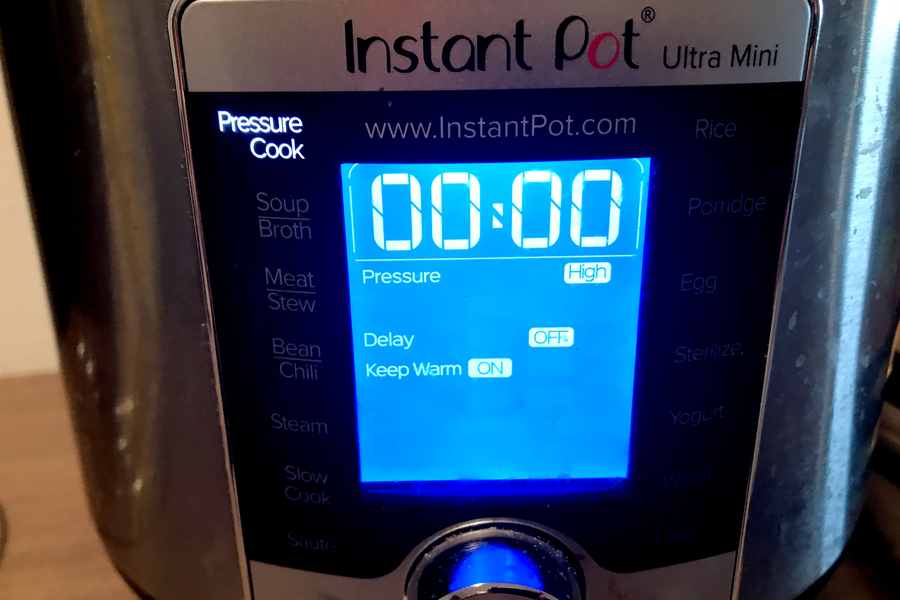 Once the cook time is up, immediately release the pressure by moving the valve to Venting.
Remove the edamame from the Instant Pot and season with coarse Sea Salt.
Of course, if you want to use additional seasonings, feel free to do so! We have used cajun seasoning, sweet Thai chili and a combination of sesame oil and garlic.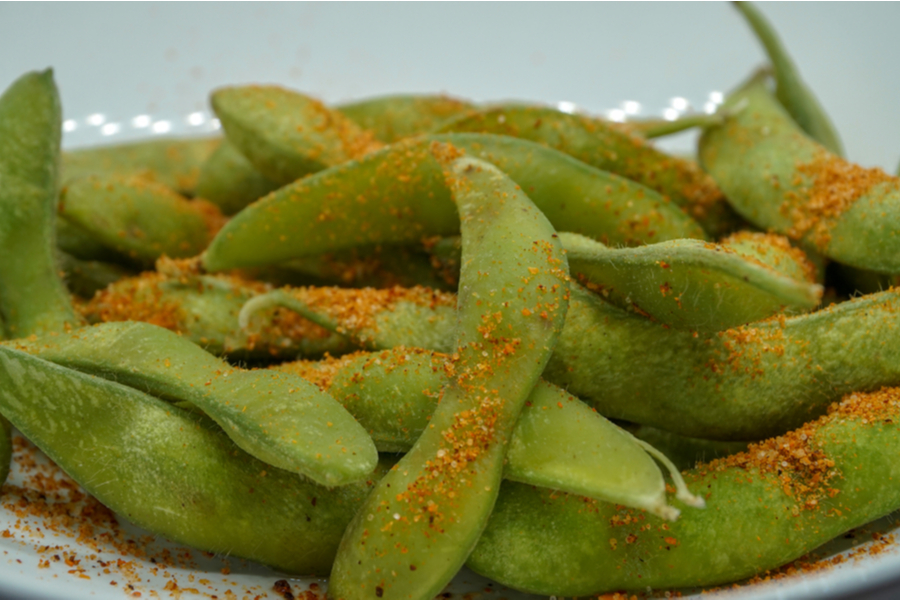 The choice is up to you! For other appetizer inspirations here is a link to our Appetizer Recipe Page.
Check out the printable recipe below and let me know what you think!
Check our some of our latest posts…
To receive our 3 Recipe Articles in your inbox each week, sign up for our free email list located on the side and bottom of each recipe. You can also follow us on Facebook and Pinterest. This article may contain affiliate links where a small commission is paid if you purchase a product at no additional cost to you.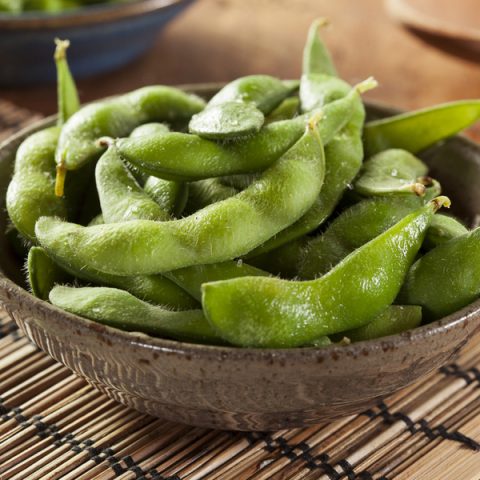 Instant Pot Edamame
A fail-proof way to make restaurant quality Edamame - a healthy appetizer or side dish recipe.
Ingredients
1 lb edamame, frozen
1 cup water
salt, to taste
Instructions
Put water in the liner of the Instant Pot.
Add a steamer basket inside the liner and place the frozen edamame inside the steamer.
Lock the lid in place and turn the valve to the SEALING position.
Pressure Cook/Manual on HIGH pressure for ZERO (0) minutes.
When the cook time is up, quick release the pressure (QRP).
Open the lid of the Instant Pot, and pull the steamer basket out of the Instant Pot.
Pour the edamame into a bowl and sprinkle with coarse salt to taste.
Notes
Additional seasonings can also be used including Cajun seasoning, seasoned salt, etc.
To eat, place the entire pod in your mouth and using your teeth, pull out the beans. Discard the outer pod.
Recipe provided by Make Your Meals
Nutrition Information:
Serving Size:

1 grams
Amount Per Serving:
Unsaturated Fat:

0g
Instant Pot Edamame – A Healthy, Easy To Make Appetizer