Sometimes recipes originate out of necessity, and this is exactly how this Homemade Dry Pancake Mix recipe came about.
It all started one morning when I headed to the pantry with the hopes to make pancakes. But I quickly became frustrated when I found out that we were out of boxed Pancake Mix.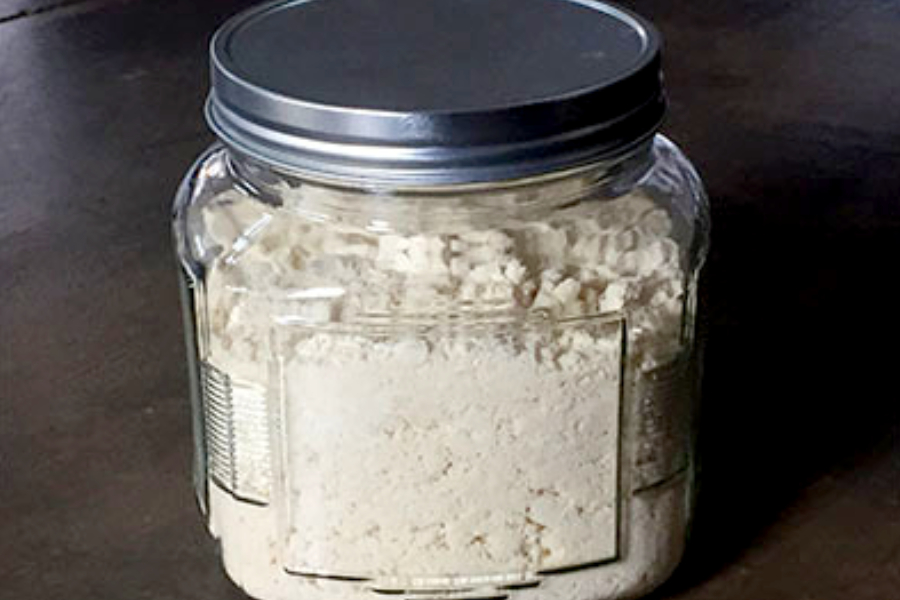 I had a room full of children that were about to wake up after a slumber party. And they were promised a big pancake breakfast in the morning.
So instead of disappointing anyone, I put on my thinking cap and did a little research on how I could make homemade pancake mix.
I quickly went to my computer to see if I could come up with an easy recipe. Although there were several recipes, I didn't know which one to choose.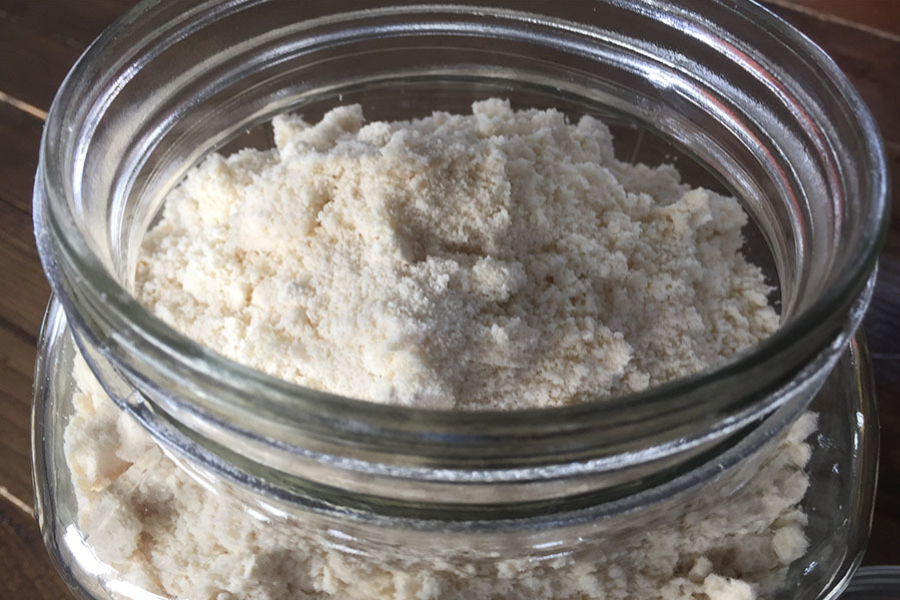 So instead, I took a look at a few of them and came up with my own mixture.
Homemade Dry Pancake Mix Recipe
Of course, the main ingredient in any pancake recipe is flour. And lucky for us, we had all-purpose flour in the pantry.
Next, I had to come up with a rising agent. Baking powder contains sodium bicarbonate that also includes an acid. Therefore, it only needs a liquid to activate and make the pancakes light and fluffy.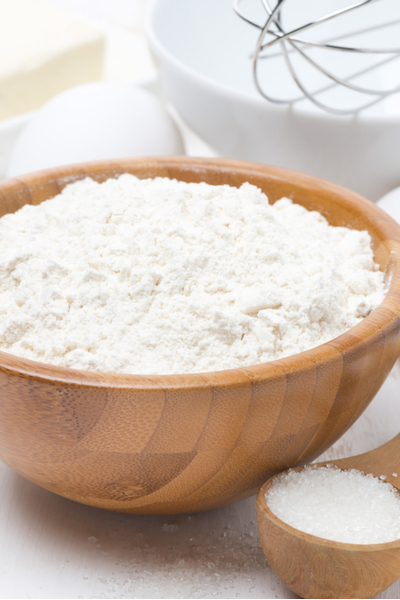 Next, we added a little baking soda, salt and sugar to the mixture and whisked everything together.
And then we hoped for the best!
Making Pancakes From The Dry Mix
In order to make pancakes, use 1 cup of the Homemade Dry Pancake Mix. Mix in one large egg, 1 cup of milk and 1 teaspoon of butter.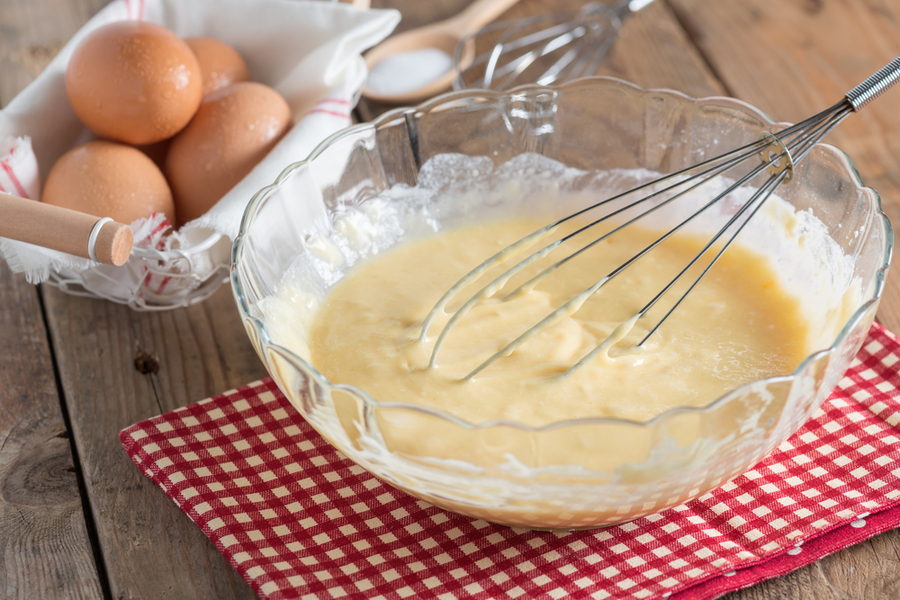 *We also like to add 1/2 teaspoon of pure vanilla extract and 1 teaspoon cinnamon for additional flavor. However, this is totally optional.
Whisk everything together just until combined. You don't want to over mix your ingredients. Therefore, your batter will be slightly lumpy.
Let your batter sit for approximately 5 minutes before ladling onto a hot griddle. Cook on one side until the edges begin to bubble. Flip your pancakes and finish cooking until golden brown.
Store your homemade dry pancake mix in an air-tight container in a cool, dark place.
Check out some of our other Breakfast Recipes HERE.

To receive our 3 Recipe Articles in your inbox each week, sign up for our free email list located in the middle of each recipe or email me at contact@makeyourmeals.com. You can also follow us on Facebook and Pinterest. This article may contain affiliate links where a small commission is paid if you purchase a product at no additional cost to you.
Homemade Dry Pancake Mix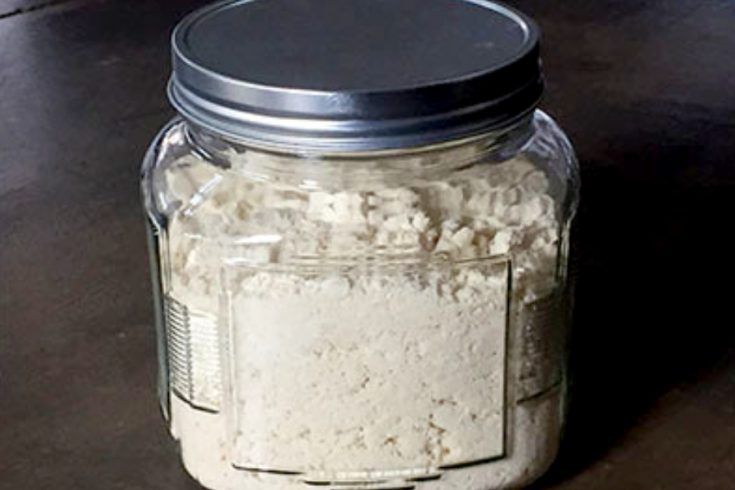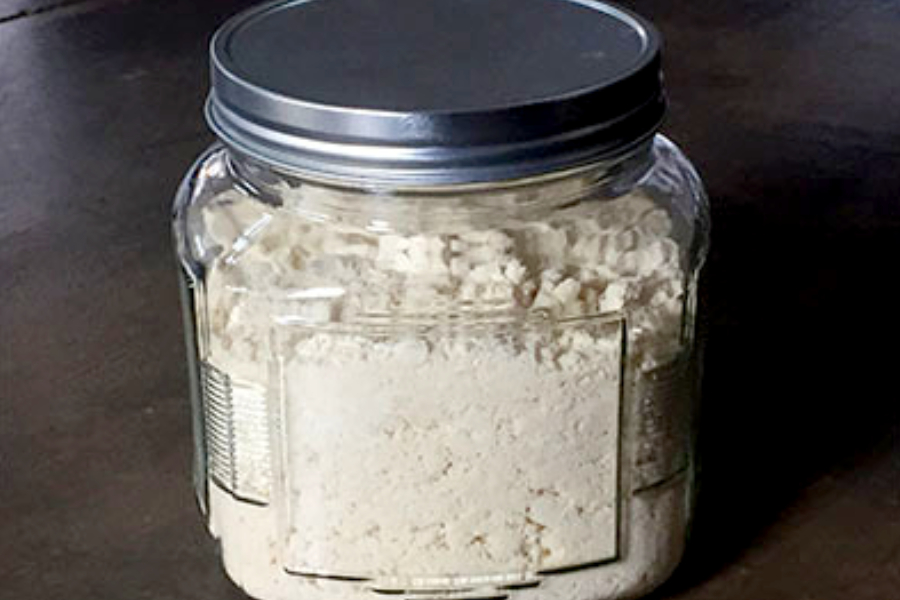 How to make your own dry Pancake Mix. Store it in the pantry until you are ready to use!
Ingredients
4 cups of all purpose flour
3 Tablespoons baking powder
2 teaspoons baking soda
1 teaspoon salt
3 Tablespoons sugar
Instructions
Mix all dry ingredients into a large bowl. Whisk together until well incorporated.
Store in air tight container until ready to use. Will store for up to 6 months in a cool, dark place.
To Make Pancakes
Mix 1 cup of dry pancake mix with 1 large egg, 1 cup of milk (or buttermilk), 1 teaspoon of butter, 1/2 teaspoon pure vanilla extract and 1 teaspoon of cinnamon just until combined.
Do not overmix – batter will be lumpy.
Let batter sit for a few minutes. Then place 1/3 cup of batter onto a medium-hot griddle. When batter begins to bubble up in the middle (approximately 3-5 minutes) flip. Cook other side until golden brown.
Top with butter and syrup and serve immediately.
Notes
Recipe provided by Make Your Meals
Nutrition Information:
Serving Size:
1 grams
Amount Per Serving:
Unsaturated Fat:

0g