Don't give in to those advertisements for a Shamrock Shake, make a healthy shamrock shake instead!
Yes, we have all seen the commercials, and we have all seen the signs that the Shamrock Shakes are available for a limited time only at a popular fast food restaurant.
What is it about a mint flavored, green milkshake that gets everyone so excited?
Is it the thought that Spring is just around the corner? Or is it because St. Patrick's Day is an excuse to eat or drink anything that is green?
Whatever the reason, year after year, those Shamrock Shakes are back and ready to ruin your diet.
But now there is an alternative – Healthy Shamrock Shakes!
Healthy Shamrock Shakes
There are a couple of keys to making the best Healthy Shamrock Shake.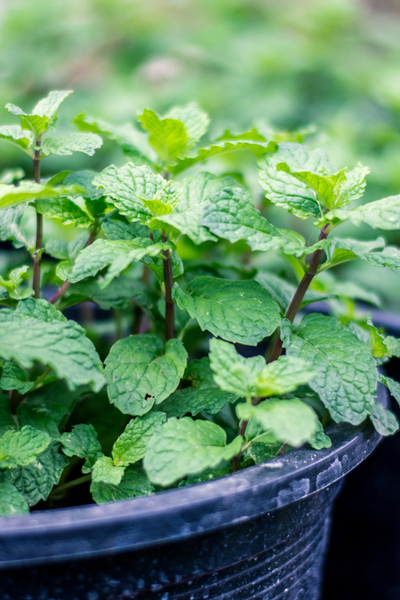 First of all, be sure to use the milk that combines almond milk and cashew milk. This provides a consistency that more resembles a milkshake rather than a smoothie.
Before freezing your banana, be sure to cut or tear it into chunks. This makes it easier on your blender and the it mixes more evenly than if left whole.
And finally, be sure to add the ingredients to the blender as listed. The liquid should always go in first, and the frozen and harder to blend items are the last to get put in.
Trust me, this will save on the life of your blender. And it will also give you a better mixed smoothie!
See also: Strawberry Banana Smoothie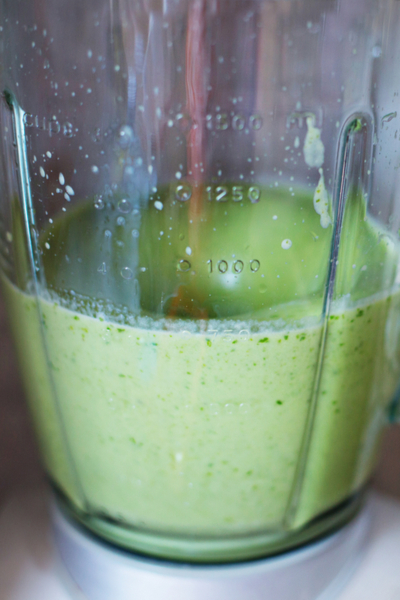 Ingredients:
¾ cup Almond Breeze Almond milk Cashew milk, original unsweetened
¼ teaspoon vanilla extract
1 cup packed spinach leaves
¼ cup fresh mint, about 10 leaves
2 tablespoons almond butter
2 large ice cubes
1 frozen banana, cut in pieces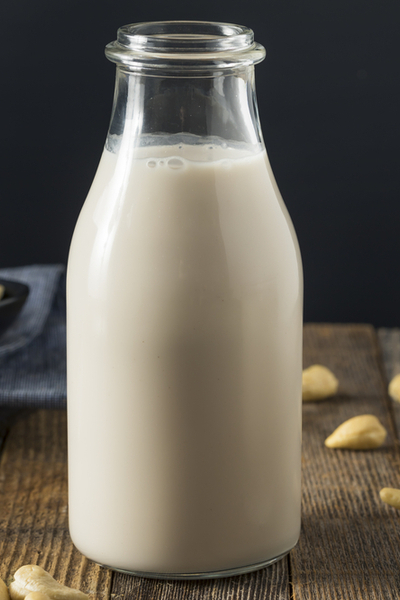 Instructions:
In a high-powered blender, combine all the ingredients in the exact order listed. Blend until smooth. Add more milk as needed for desired consistency.
Pour and serve. Enjoy!
Check out the printable recipe below and let me know what you think!
To receive our 3 Recipe Articles in your inbox each week, sign up for our free email list located on the side and bottom of each recipe. You can also follow us on Facebook, and Pinterest. This article may contain affiliate links where a small commission is paid if you purchase a product at no additional cost to you.
Healthy Shamrock Shake – Minty Green Smoothie Recipe