It's March and that means it is Shamrock Shake time!
Every time I drive down the street and pass a McDonald's restaurant, I see their sign advertising that Shamrock Shakes are back.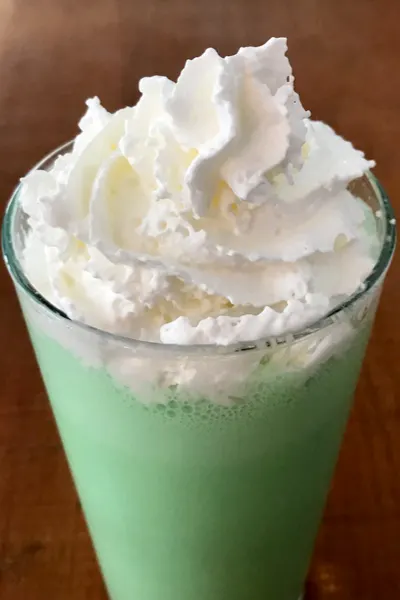 I am tempted to pull in and get one of those delicious mint shakes, but the drive thru line is usually wrapped around the building.
And I certainly don't want to get out in the cold weather, walk inside and then drink an ice cold milkshake.
Instead, I drive past the building, only to think about drinking one for the next hour or so.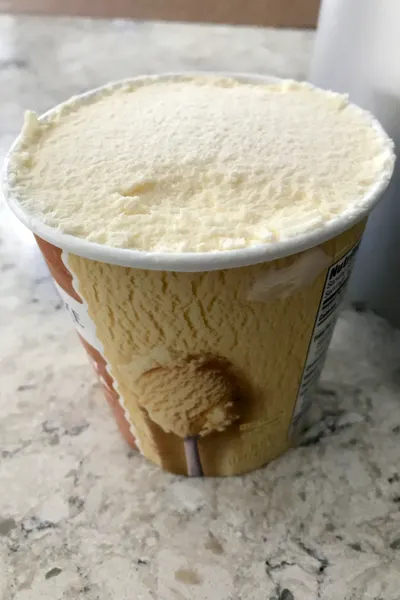 And of course, every evening I catch the commercials on the television reminding me that Shamrock shakes are back for a limited time only!
So that is when I decided that enough was enough, and I had to have one!
Homemade Shamrock Shake
I have made hundreds of milkshakes in my life. My absolute favorite flavors are mint chocolate chip and strawberry.
And I don't know if it is just good advertising or what, but around St. Patrick's Day, I always crave a Shamrock Shake.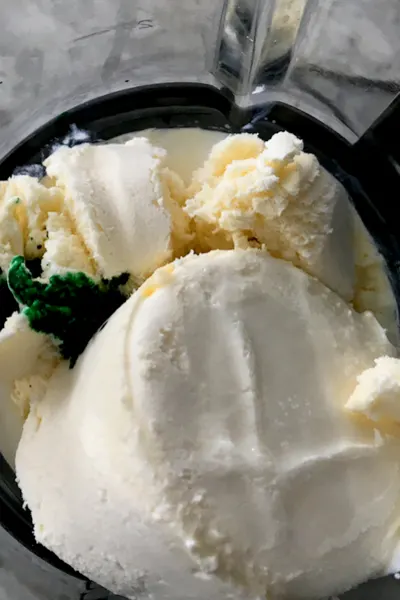 So I decided to figure out how to make it myself at home.
I knew that the basic formula to any milkshake is ice cream and milk. So all I had to do is figure out how to get the right flavor and the green color.
Green food coloring was the obvious choice. And for the classic mint flavor, peppermint extract!
Now I know milkshakes aren't healthy, so I wasn't worried about going down the healthy ingredient road with this recipe.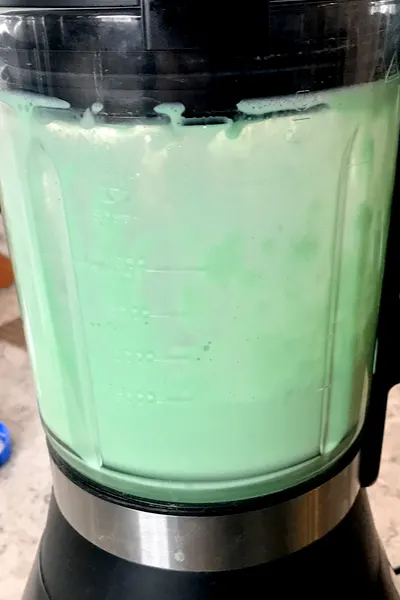 But if you are looking for a healthy version of the Shamrock Shake, check out our Shamrock Green Smoothie recipe. It isn't quite the same, but it is a delicious and healthy substitute.
So if the craving hits you and your are wanting a Shamrock Shake without the hassle of going through the drive thru, you now have your own copycat recipe.
I'm Lovin It!!!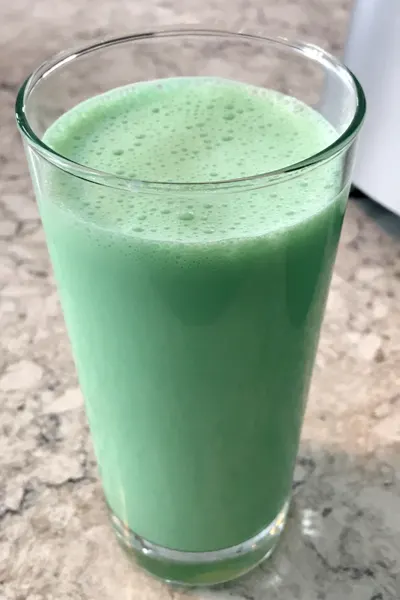 Check out all of our favorite Recipes HERE

To receive our 3 Recipe Articles in your inbox each week, sign up for our free email list located in the middle of each recipe or email me at contact@makeyourmeals.com. You can also follow us on Facebook and Pinterest. This article may contain affiliate links where a small commission is paid if you purchase a product at no additional cost to you.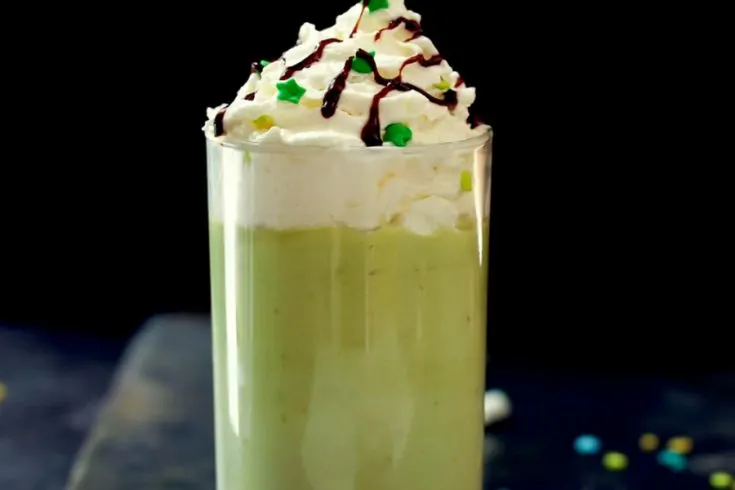 A green milkshake made with vanilla ice cream, milk and flavored with mint extract that makes for the perfect treat on St. Patrick's Day or any time of the year.
Ingredients
2 cups vanilla ice cream
3/4 cup milk, whole milk is preferred
10 drops green food coloring
1/4 teaspoon mint extract
whipped cream, sprinkles and cherries for serving
Instructions
In a blender add the ice cream, milk, food coloring and mint extract.
Blend until smooth.
Pour into two glasses.
Top with whipped cream, sprinkles and a maraschino cherry.
Serve immediately
Notes
Recipe provided by Make Your Meals
Nutrition Information:
Yield:
2
Serving Size:
1 grams
Amount Per Serving:
Unsaturated Fat:

0g