This Slow Cooker Ham and Bean Soup recipe is our go to meal not only when we have leftover ham, but also when we are wanting a good, hearty soup with a ton of flavor!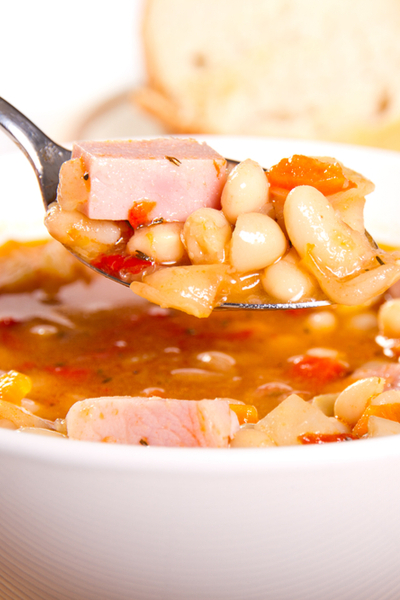 I love using my Crock Pot Slow Cooker, especially when I need a meal to be ready to eat when I get home.
Don't get me wrong. I always love to make Ham and Bean Soup in my Instant Pot. However, there are times that making dinner in my slow cooker just makes more sense.
Especially when I literally have 15 minutes from the time I walk in the door to when I have to leave again.
And this recipe is especially easy, because it is truly a 'Dump & Go' meal.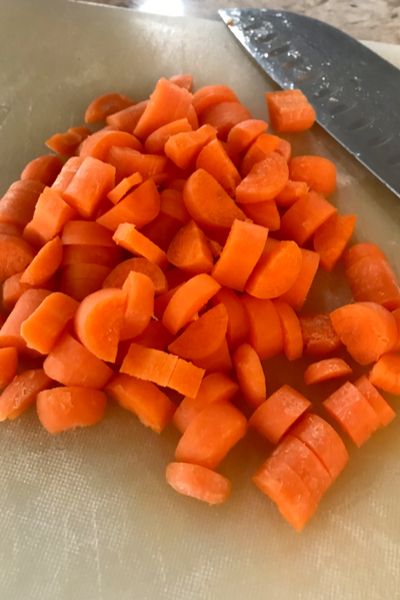 Literally, dump in all the ingredients in the morning, and when you get home, a delicious meal is waiting for you!
Ham Bone vs. Leftover Ham
There is something to be said about using a ham bone to make ham and bean soup.
The bone provides so much flavor to any dish, and the meat falls right off the bone during the cooking process.
However, there are more times than not that I have leftover ham without the bone.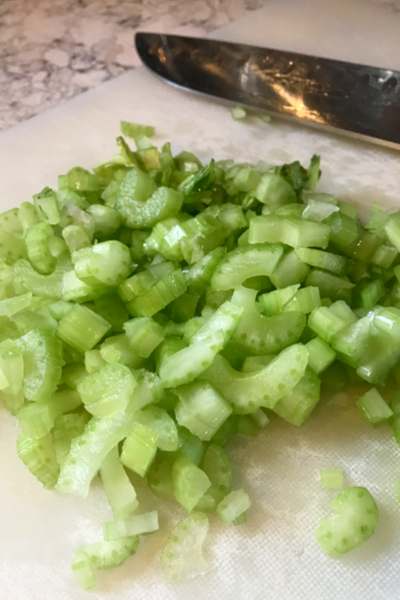 For instance, after attending a family dinner, the host typically sends us home with a plateful of leftovers.
This time of year, that plate most often times includes slices of ham.
No bone, just ham. So the question becomes, can I make slow cooker Ham and Bean Soup with leftover ham without the bone.
Of course you can! In fact, sometimes it is easier.
Just throw your ingredients in the slow cooker, press start and wait for the magic to happen.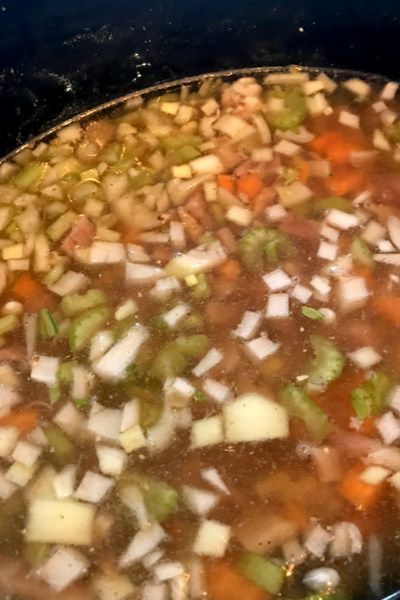 In just a few short hours dinner is ready! And the best part is that you can begin eating right away.
There is no bone to fish out of the soup and there is no meat that has to be cut that fell off the bone in large pieces.
Which Beans To Use for Ham and Bean Soup
We receive a lot of questions about what type of beans are best to use in this slow cooker ham and bean soup recipe.
Dry vs. Canned? Soaked vs. Dry? White vs. Red?
You get the point. There are so many options when it comes to beans and to figure out the best one to use for this recipe can be confusing.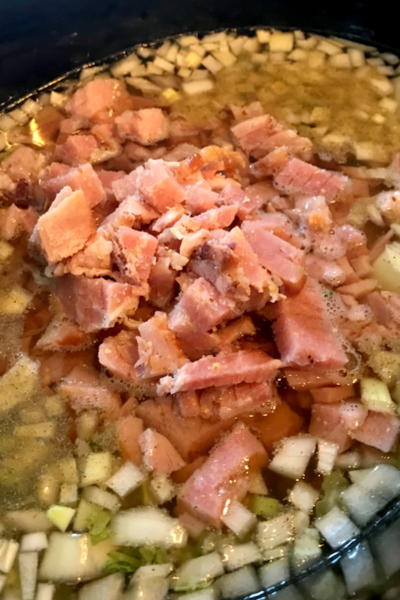 But it doesn't have to be. Don't overthink the bean dilemma.
Because this recipe is made in the slow cooker, it is okay to use either dry or canned beans.
And the best part of all, you don't even have to soak your beans. Just open the bag, rinse them and add them to the slow cooker.
Of course, you can pre-soak them if you prefer, but it isn't necessary. They will still turn out soft and tender without the soaking process.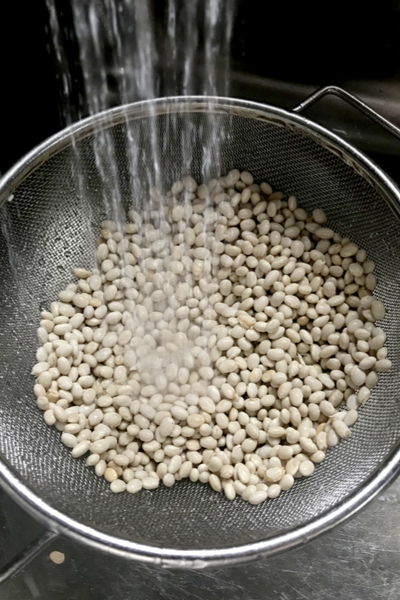 And as for what type of bean to use, the answer is quite simpe. Use whatever beans that you prefer.
We typically use white beans such as pinto, Navy or Old Northern beans.
Although there are fantastic soup bean mixtures that work well too!
The choice is yours. They all are delicious options!

To receive our 3 Recipe Articles in your inbox each week, sign up for our free email list located in the middle of each recipe or email me at contact@makeyourmeals.com. You can also follow us on Facebook and Pinterest. This article may contain affiliate links where a small commission is paid if you purchase a product at no additional cost to you.
Slow Cooker Ham and Bean Soup Recipe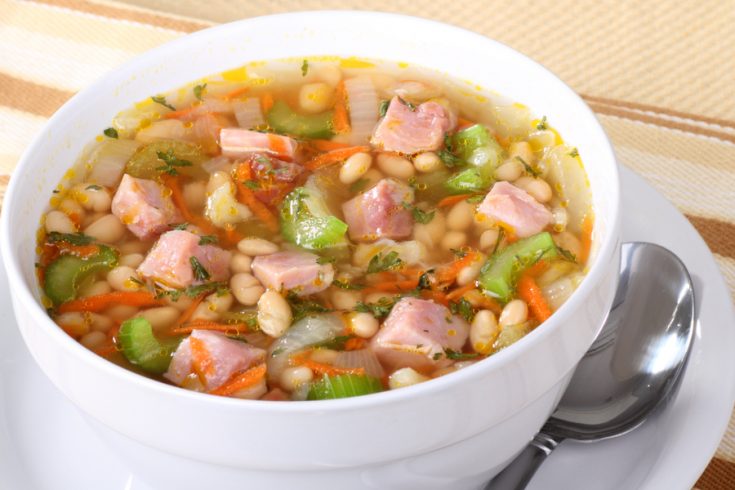 An easy slow cooker recipe that makes for a hearty and flavorful meal made with a mixture of dried beans, vegetables, tomatoes and diced ham. A perfect use for your leftover holiday ham!
Ingredients
16 ounce bag dried beans, Pinto, Navy, or Old Northern
3/4 cup onion, finely diced
8 baby carrots, halved and sliced
2 stalks celery, sliced
3-4 cloves garlic, minced
1 teaspoon dried thyme
1 bay leaf
3 cups diced ham
8 cups low sodium chicken broth
15 ounce can diced tomatoes
salt and pepper to taste
Instructions
Rinse the beans in a colander and pick out any damaged beans and discard.
In a 5-6 quart slow cooker, add the beans, onion, carrots, celery, garlic, thyme, bay leaf, ham and chicken broth.
Stir in the tomatoes, and salt and pepper to taste.
Cook on HIGH for 5 hours or LOW for 8 hours, or until beans are tender.
Serve warm.
Notes
Recipe provided by Make Your Meals
Nutrition Information:
Serving Size:
1 grams
Amount Per Serving:
Unsaturated Fat:

0g