With more people celebrating Thanksgiving at home this year, we thought it would be a good time to round up our favorite Thanksgiving recipes and share them with you.
From our favorite breakfast recipes to how to end the holiday with the best pumpkin pie that you have ever had, we have it all covered.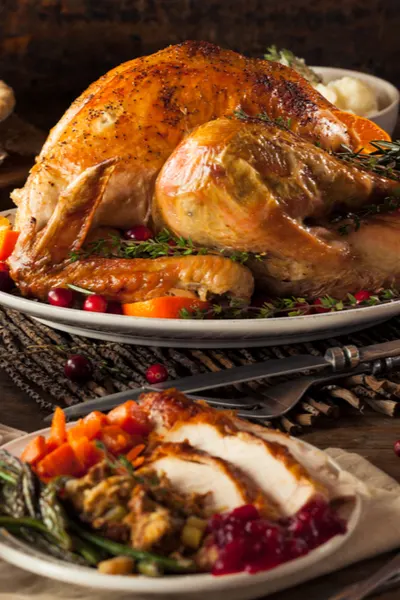 We have also included how to save space in your oven and on your stove with some of our favorite Thanksgiving recipes that can be cooked in an Instant Pot or a Programmable Slow Cooker.
So scroll through the list of recipes below, and be sure to try out a few that would work for your family dinner!
Breakfast
You might wonder why we would include breakfast recipes for our Thanksgiving menu. Although some of you have your holiday meal around the noon hour, others don't eat until the evening.
And if you already have some of your Thanksgiving meal cooking, the aroma of the house may get your mouth watering. So in an effort to keep everyone satisfied, we have included a few, easy to make breakfast recipes.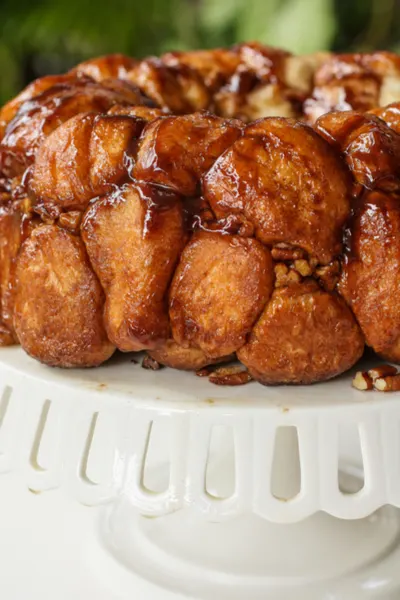 Appetizers
While your Thanksgiving dinner is cooking, it is time to keep the snackers in the family satisfied with a few appetizer recipes. As much as we love our classic Deviled Eggs recipe, we would have to save that the Cranberry Baked Brie is one of our holiday favorites!
But since it is also game day, we have included some of our favorite tailgate dips as well!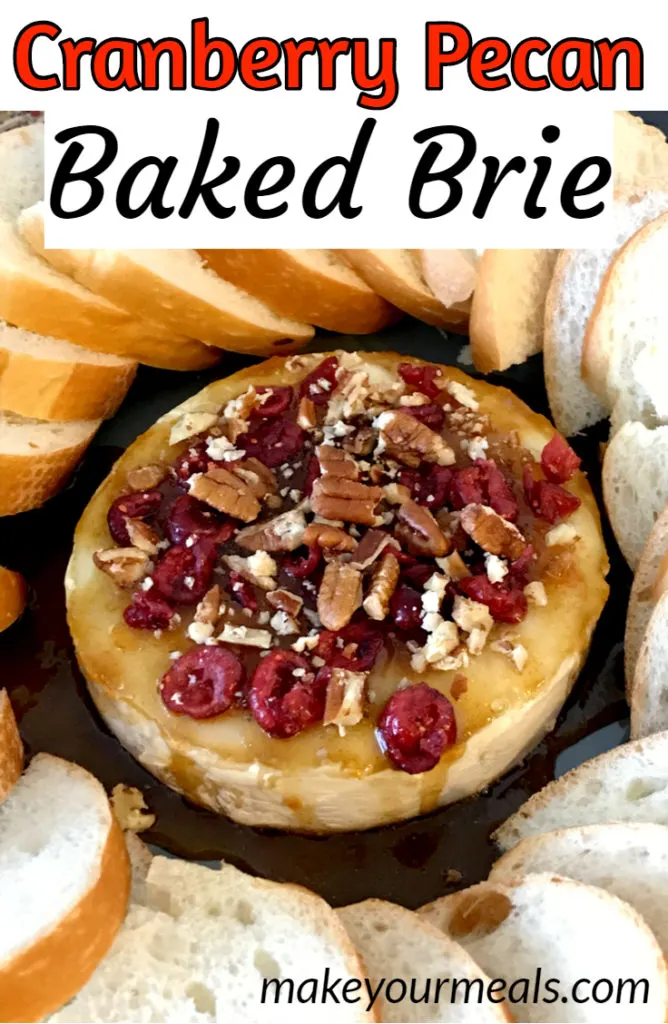 Main Course
Whether you choose to eat turkey or ham for your main course this Thanksgiving, we have included our favorite, easy to make main dish recipes.
Although, if you have a smoker, please try the Smoked Turkey recipe. It is our favorite way to cook a turkey. It turns out moist, delicious and flavorful every time! In addition, you will have extra room in your oven for all those delicious side dish recipes!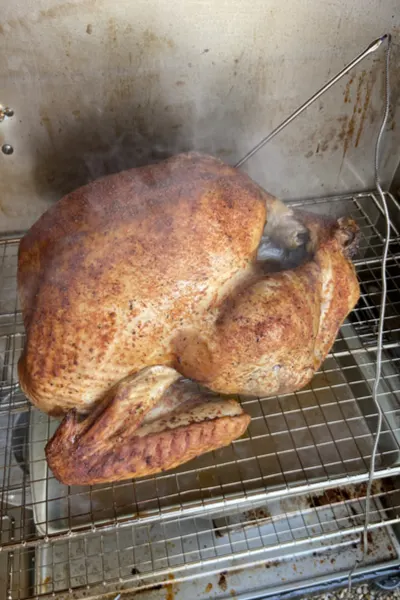 Side Dish Recipes
I have to admit, that my favorite recipes on Thanksgiving are definitely the side dishes! From classic mashed potatoes to roasted Brussels sprouts, we love them all!
However, because there are so many side dishes to choose from, sometimes it is necessary to cook them in something other than the oven. Therefore, we have included some of our favorite slow cooker and Instant Pot side dishes as well.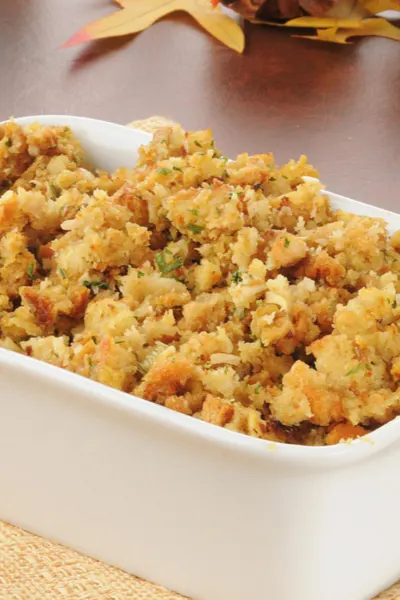 Not really a side dish, but no Thanksgiving would complete without Gravy and Cranberry Sauce!
Dessert
Of course, no Thanksgiving dinner would be complete without an Old-Fashioned Pumpkin Pie recipe. And next in line is apple pie! But this year, you might enjoy some no-bake recipes as well!
After all, because you are making the entire meal yourself, you might enjoy an easy to make no-bake dessert this Thanksgiving!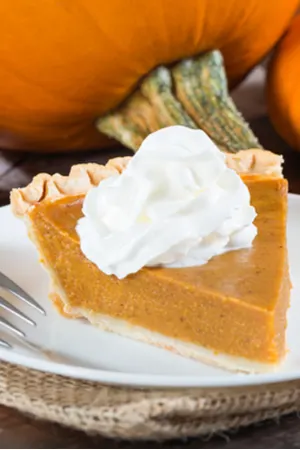 Whatever you decide to make for dinner this year, remember to be thankful for everyone and everything around you!

To receive our 3 Recipe Articles in your inbox each week, sign up for our free email list located in the middle of each recipe or email me at contact@makeyourmeals.com. You can also follow us on Facebook and Pinterest. This article may contain affiliate links where a small commission is paid if you purchase a product at no additional cost to you.